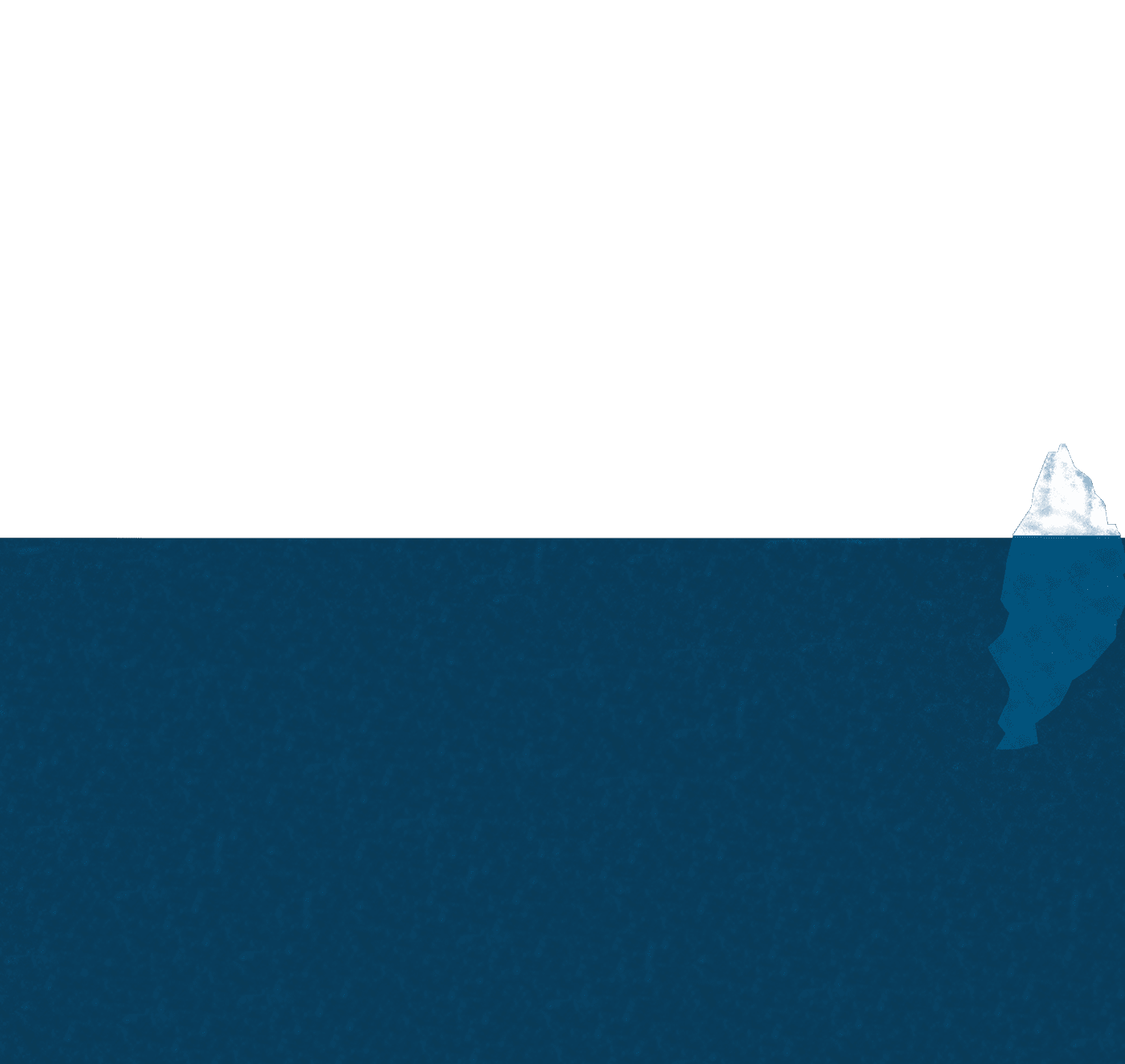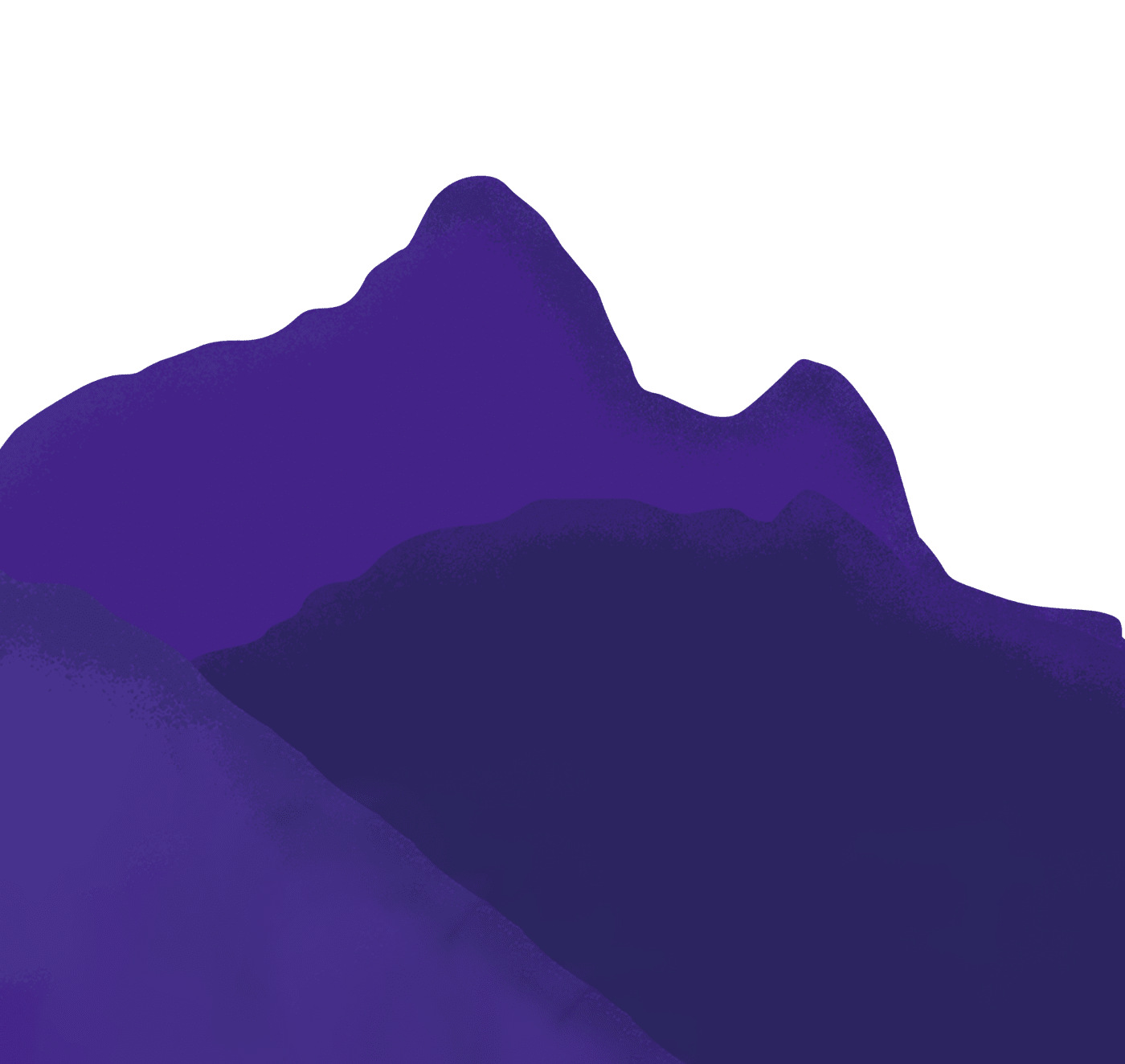 THE GLOBAL GATHERING FOR CLIMATE SOLUTIONS
2 DAYS
DEDICATED TO PROFESSIONALS
PARTICIPATE IN THE 2020 EDITION
PALAIS DE LA BOURSE BORDEAUX
2 days for
professionals from the
positive impact economy
Entrepreneur, business executive, investor, local elective or public actor?  Actors from the ecological and energy transition, join the international summit for climate solutions!
Join the 5000 professionals expected:
Get inspired by key game changers from the positive economy, through dozens of talks, panels and workshops;
Meet your new business partners through qualitative B2B meetings;
Promote your climate solution among your future clients and partners in the exhibition center, hosting 300 exhibitors.
A tailor-made experience
FOR MEANINGFUL MEETINGS IN AN EXCLUSIVE SETTING
AN APP
To schedule your B2B and B2P meetings ahead of the event and to not miss any talks
or networking moments.
MEETING SPACES
High quality meeting spaces for professionals to meet in a private setting.
NETWORKING MOMENTS
Discover regional gastronomic treats during the casual networking moments,
bringing together public and private actors.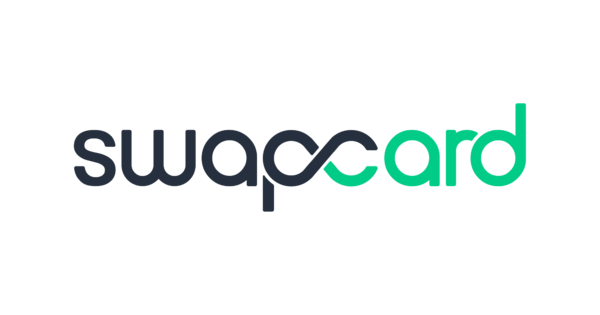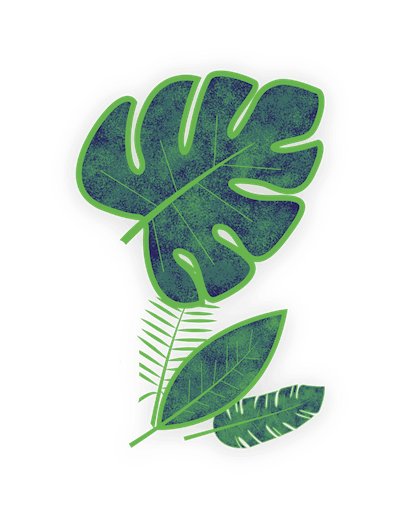 A climate
neutral summit
Zero plastic, dry toilets, local food, renewable energy and waste recycling. The WIS implements a global environmental charter for carbon neutrality in the organization.
DISCOVER OUR COMMITMENT
Biodiversity
The main cause at WIS 2020
The
themes
Circular economy & waste recycling
Biodiversity
Construction & Housing
Education & Training
Impact Finance
Energy
Textile & Fashion
Social Inclusion
Transportation & Mobility of Tomorrow
Wastewater management
IT and IA for good
Food & Agriculture
Patricia Savin
Chairwoman at Orée
Helena Gualinga
Climate Activist
Romain Pillard
Sailor / Founder of Use it again
Patricia Ricard
Chairwoman of Ricard Institute of Oceanography
Jean Louis Rodrigues
Chairman of the Eurosima Cluster
Emmanuel Grenier
Chairman of CDiscount
Remi Roux
Co-founder of Ethiquable
Valérie Pécresse
Chairwoman of the Île de France Region