THE GLOBAL GATHERING FOR CLIMATE SOLUTIONS
Our mission is to federate the sustainable climate solutions ecosystem, and rally many others!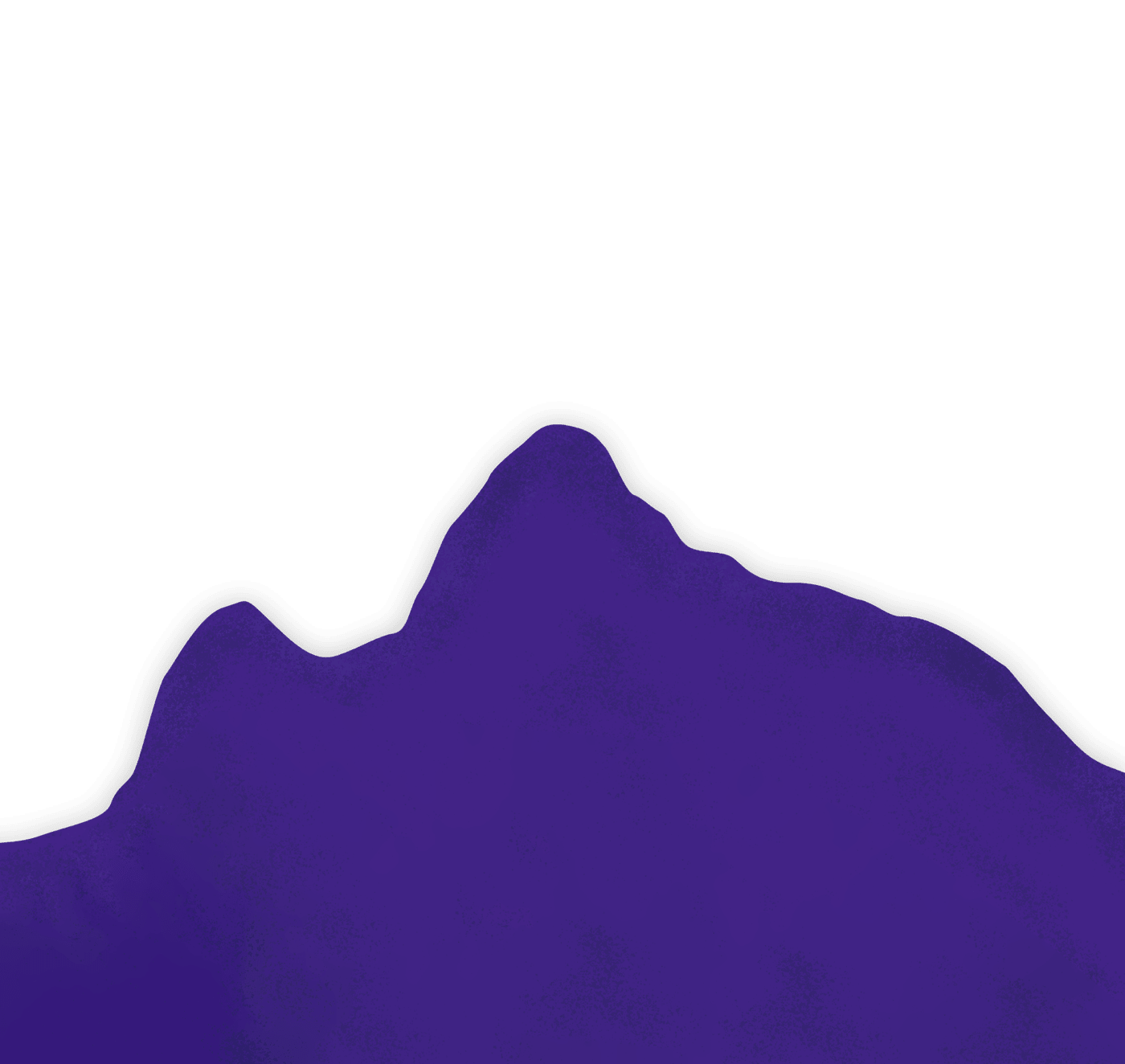 PALAIS DE LA BOURSE BORDEAUX
2 days designed for
business professionnals who have
a positive impact
Join the positive impact ecosystem that federates 5 000+ key players committed to the green and blue transition, and to transform our economy and society, including the public and private sectors, NGOs, investors and 300 innovators and solutionists.
An event format dedicated to innovation, networking and climate action
Over 2 days inspirational talks, technical workshops and topical debates will run simultaneously and will be structured around 4 themes: objective net zero; circular economy, recovery planning, nature and biodiversity.
These themes will be interconnected under a common umbrella and philanthropic topic of the year: valuing water.
Water, the philanthropic topicof the WIS 2021
Water preservation has become a universal challenge and will surely continue to be as we anticipate a 40% decrease of water resources by 2030. Despite the scope of the issue, corporate environmental strategies very rarely value water.
With the support of our philanthropic partner the French water authority: Agence de l'Eau Adour Garonne we'll prove water resources to be a strong asset within society and business models' transformation.
Why join us?
Meet with territories and regions that take part in a political, institutional and economic contest to promote the green and blue transition, and anchor your organisation in a regional ecosystem
Position your organisation within the green and blue transition ecosystem and apitalise from the presence of European delegations at the event
Source accessible and actionable solutions to address your CSR challenges and meet with 300 innovators exhibiting within the Climate Solutions Centre
Federate your regional, national or international teams supporting our ocean and water conservation initiative, and benefiting from bilingual content (French – English) and an hybrid broadcast format on WIS TV
Support your sales efforts thanks to bespoke business opportunities and our BtoB online networking platform.