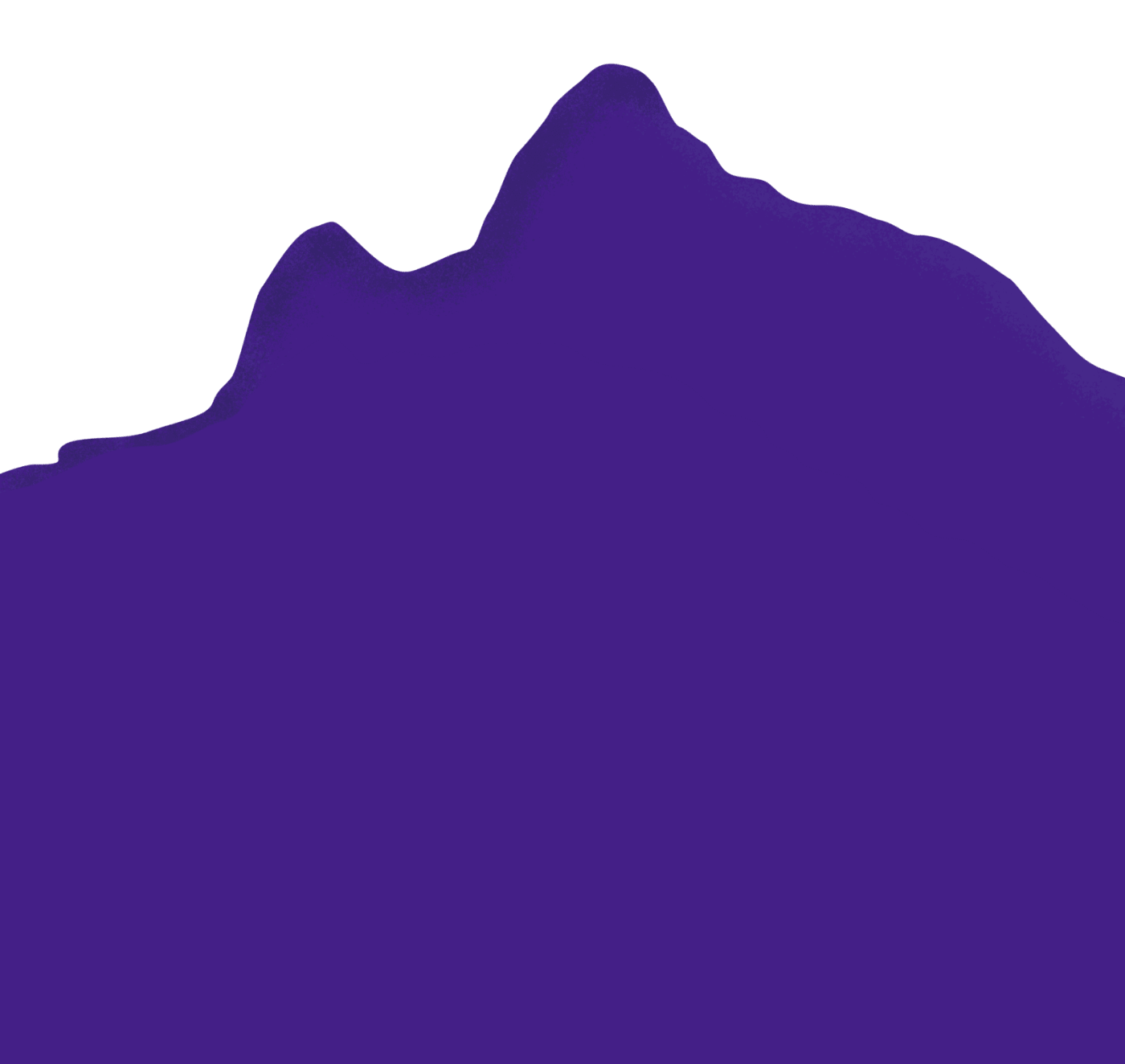 THE GLOBAL GATHERING FOR CLIMATE ACTIONS
Palais 2 l'Atlantique – Bordeaux, France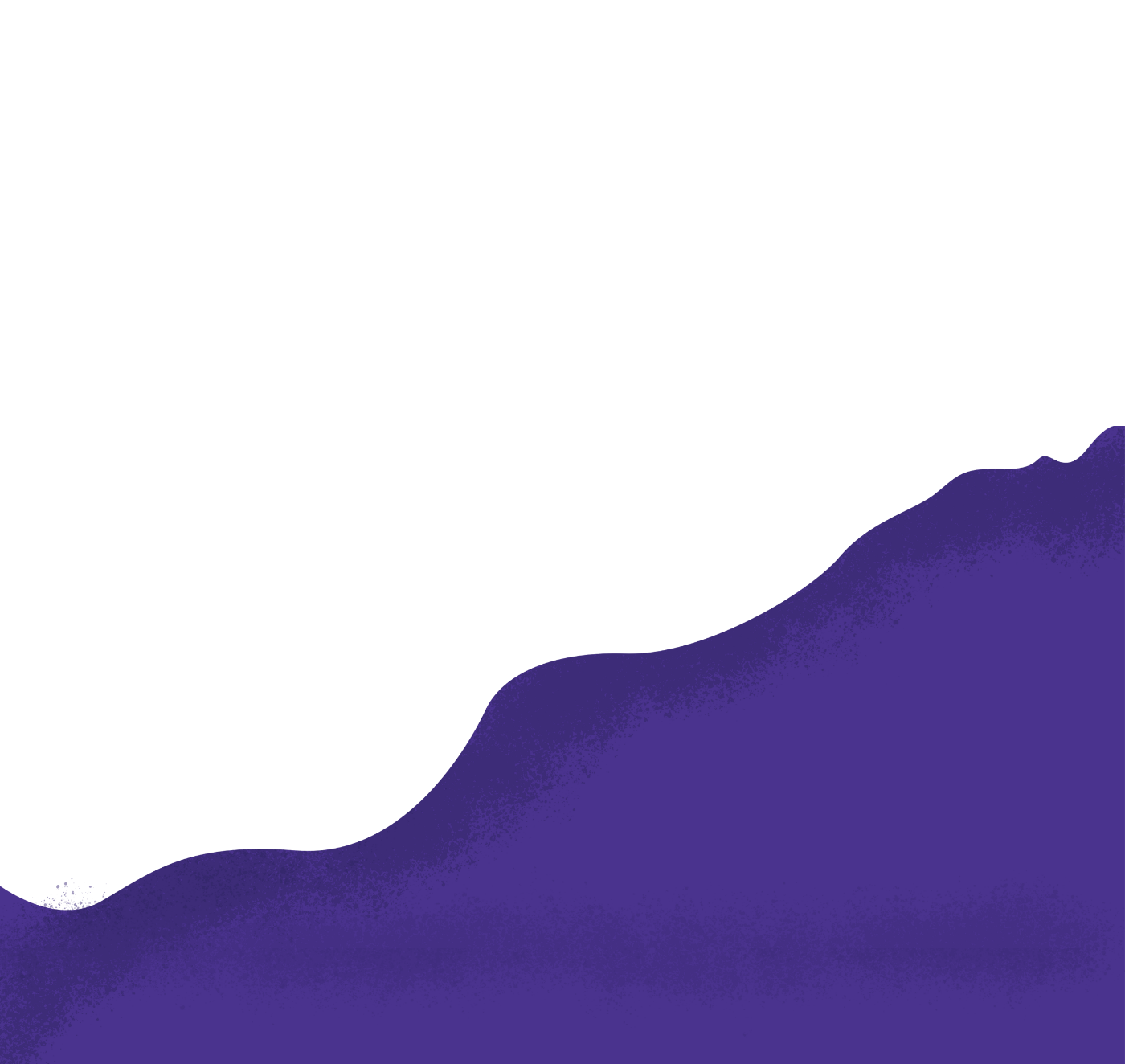 THE WORLD IMPACT SUMMIT IN NUMBERS
2 DAYS TO GATHER PROFESSIONALS FOR CLIMATE ACTIONS
Join the positive impact ecosystem that brings together 10,000 professionals and major players in the ecological, economic and environmental transition, public and private, collectives, investors and 300 innovators who are committed to the planet.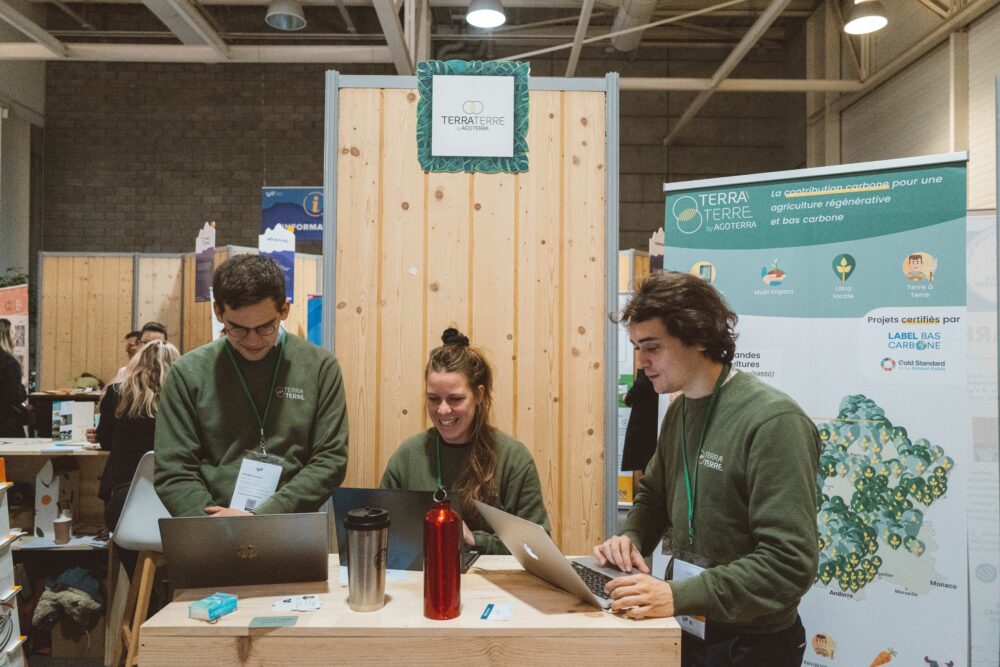 The Exhibitors' Village
The exhibitors' village brings together nearly 300 exhibitors who offer concrete solutions to meet your ecological transition challenges.
You propose a solution with an impact that participates in the ecological and energy transition of our territories? Present this solution to a qualified target of professionals and institutional partners during the future edition of the WIS!
Why join us?
Affirm your position in favor of the ecological transition and position your organization on the European scene by benefiting from the movement of European delegations during the event
Find one or more accessible solutions to your ecological transition challenges thanks to the Exhibitors' Village
Unite your regional, national and international teams internally around your strategic issues thanks to its hybrid format and bilingual content (French – English)
Support your commercial ambitions by taking part in our targeted initiatives and our BtoB off and online networking platform
Meet the territories to anchor your organization in a regional ecosystem
2022 partners