 INTERNATIONAL MEETING FOR CLIMATE SOLUTIONS
OPEN TO PROFESSIONALS
AND THE GENERAL PUBLIC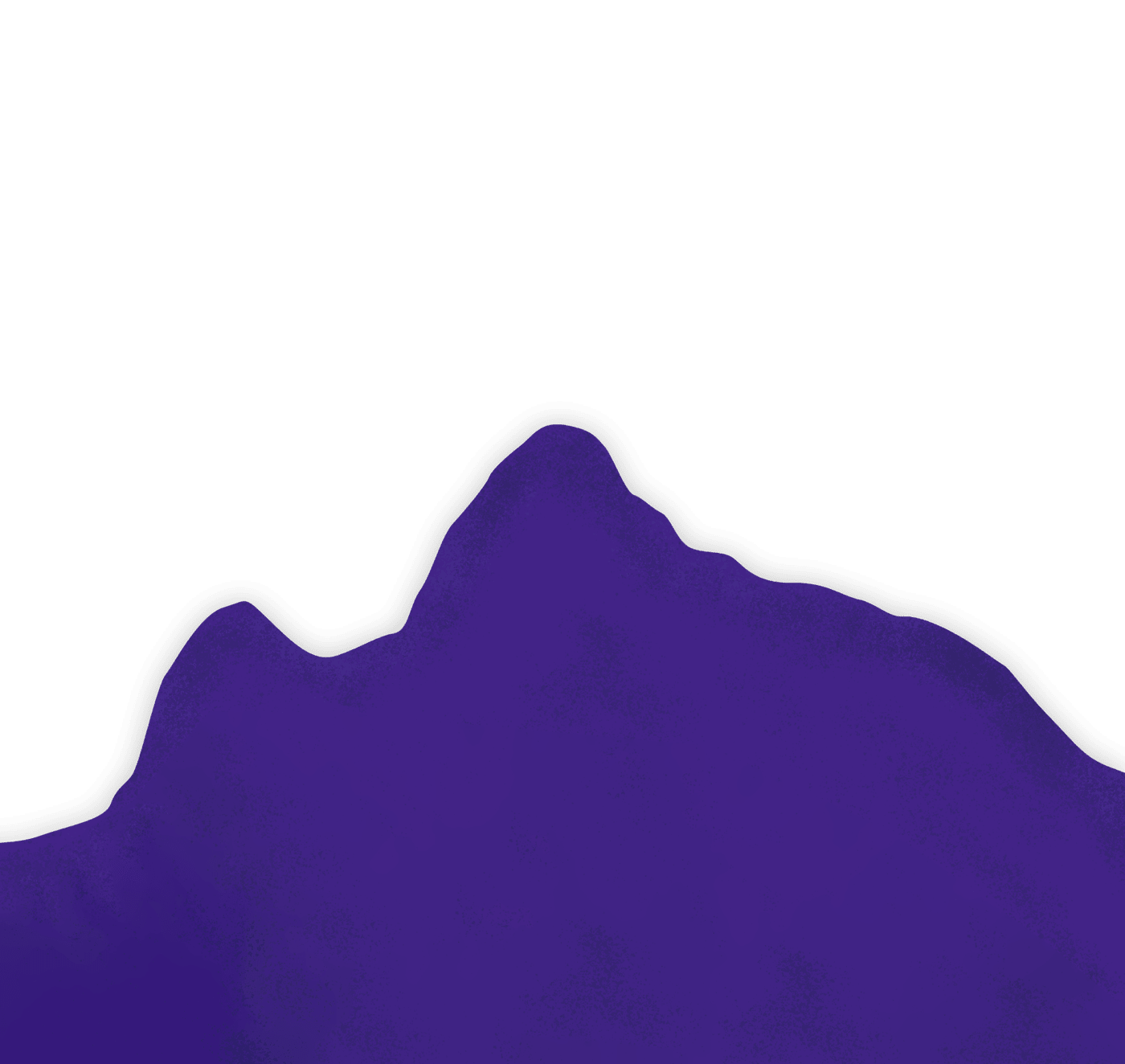 PALAIS DE LA BOURSE BORDEAUX
1

Summit


2

experiences
2 days for
professionals
On Thursday 2nd and Friday 3rd, 2021 of October, join the 5000 professionals, startups, SMEs, corporations, investors and public officials who are committed to protect our planet.
At Hangar 14, an original meeting venue in the heart of Bordeaux, the World Impact Summit has the ambition to build bridges between positive economy actors.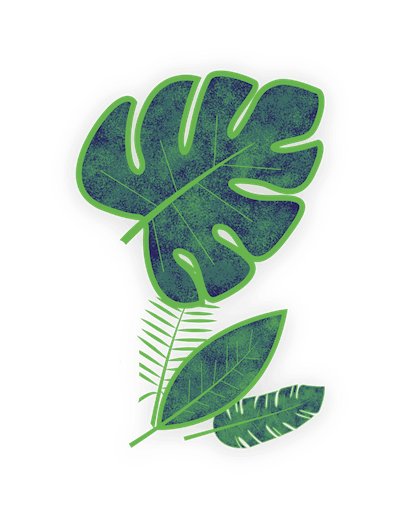 A climate
neutral summit
Zero plastic, dry toilets, local food, renewable energy and waste recycling. The WIS implements a global environmental charter for carbon neutrality in the organization.
DISCOVER OUR COMMITMENT
Biodiversity
The main cause at WIS 2020
The
themes
Circular economy & waste recycling
Biodiversity
Construction & Housing
Education & Training
Impact Finance
Energy
Textile & Fashion
Social Inclusion
Transportation & Mobility of Tomorrow
Wastewater management
IT and IA for good
Food & Agriculture
Patricia Savin
Chairwoman at Orée
Helena Gualinga
Climate Activist
Romain Pillard
Sailor / Founder of Use it again
Patricia Ricard
Chairwoman of Ricard Institute of Oceanography
Jean Louis Rodrigues
Chairman of the Eurosima Cluster
Emmanuel Grenier
Chairman of CDiscount
Remi Roux
Co-founder of Ethiquable
Valérie Pécresse
Chairwoman of the Île de France Region