The World Impact Summit, a major event that brings together the impact players of the ecological and economic transition!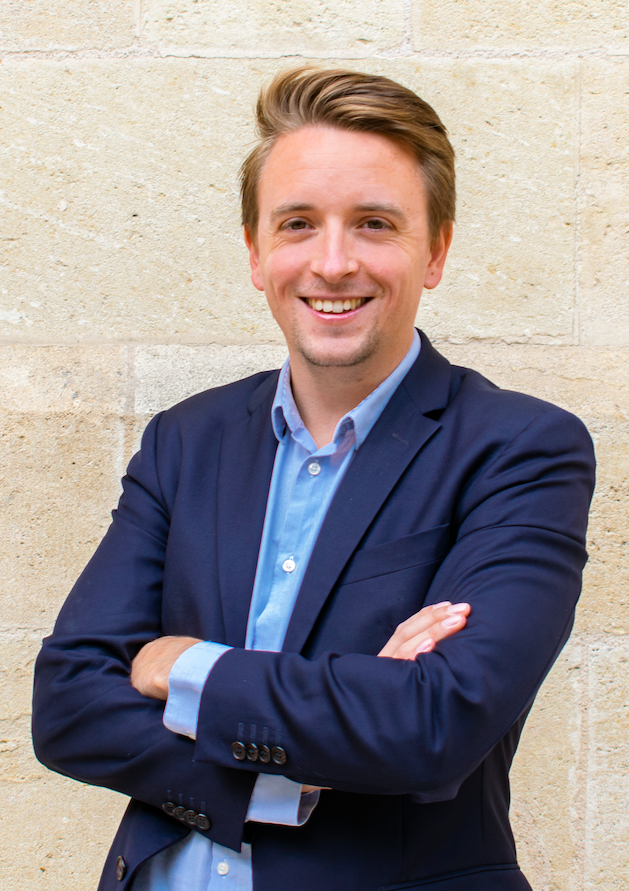 "Through the World Impact Summit, we want to bring together these actors and ecosystems that are bringing about many innovations in the heart of our territories. Because yes, solutions for the environmental transition do exist, and our capacity to adapt and transform is proof of this. It is by standing together that we will succeed in making them sustainable."
Nicolas Pereira
President and Founder of the World Impact Summit
Time to take action!
Since 2018, our mission is to highlight positive impact initiatives and foster synergies between public and private actors. One goal: to facilitate the environmental transition at the heart of businesses, and more broadly, our society.