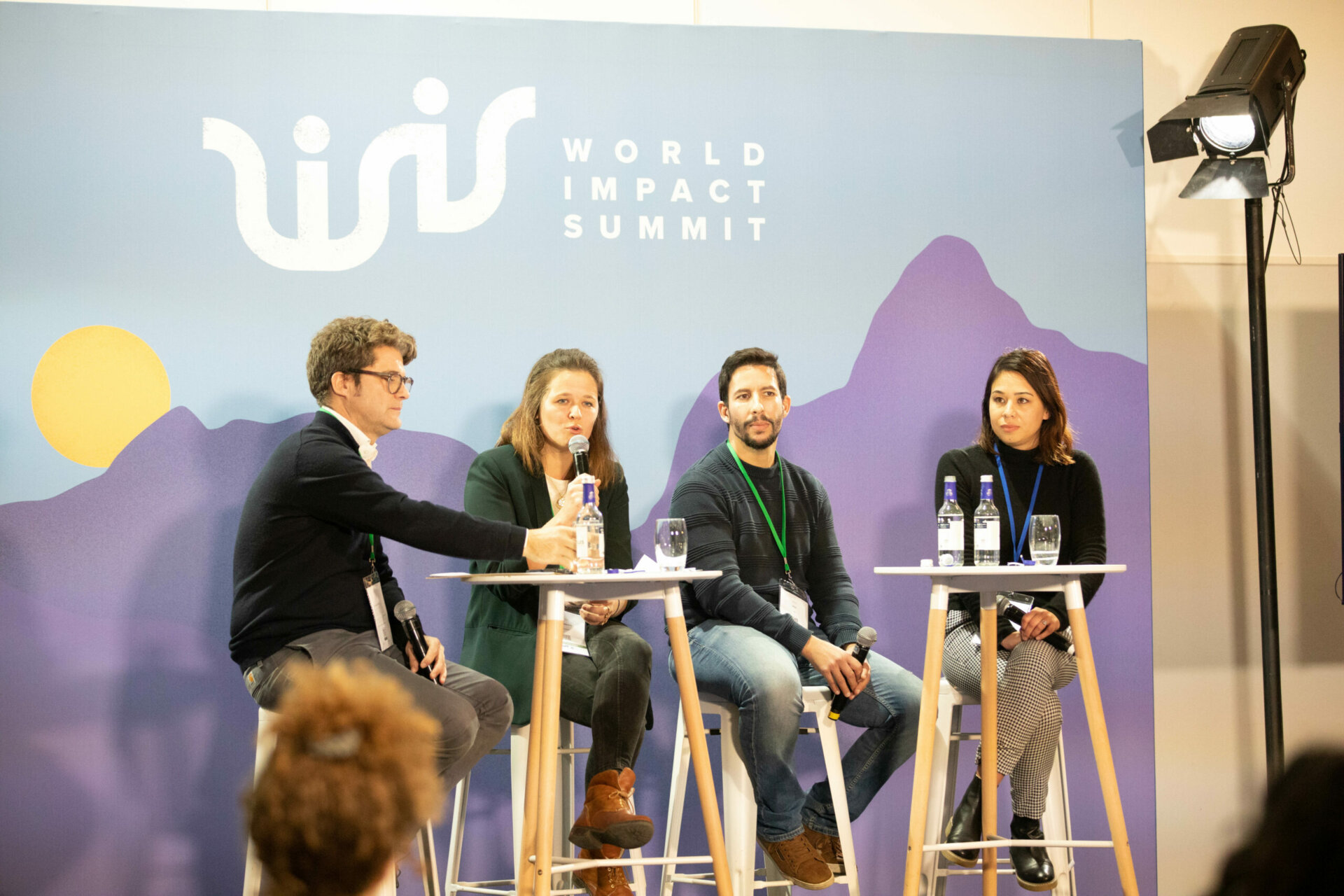 Would you like to be a partner, exhibitor, media partner or join the World Impact Summit networks? Come and meet institutional, political, private and associative actors committed to the positive impact solutions movement! Whether you want to develop your business, exchange with public and private decision-makers, or find new partners, we invite you to join us now!
Become a partner
Are you a company that is committed by nature, that has developed a bold CSR strategy or that is accelerating its transition to positive impact? Would you like to join the resonance platform that highlights actors committed to sustainable development? Make your image shine by associating yourself with the World Impact Summit and take the floor by contributing your expertise on the WIS 2022 themes in order to present the concrete actions that work and the solutions to adopt!
Send us your request and our team will get back to you as soon as possible.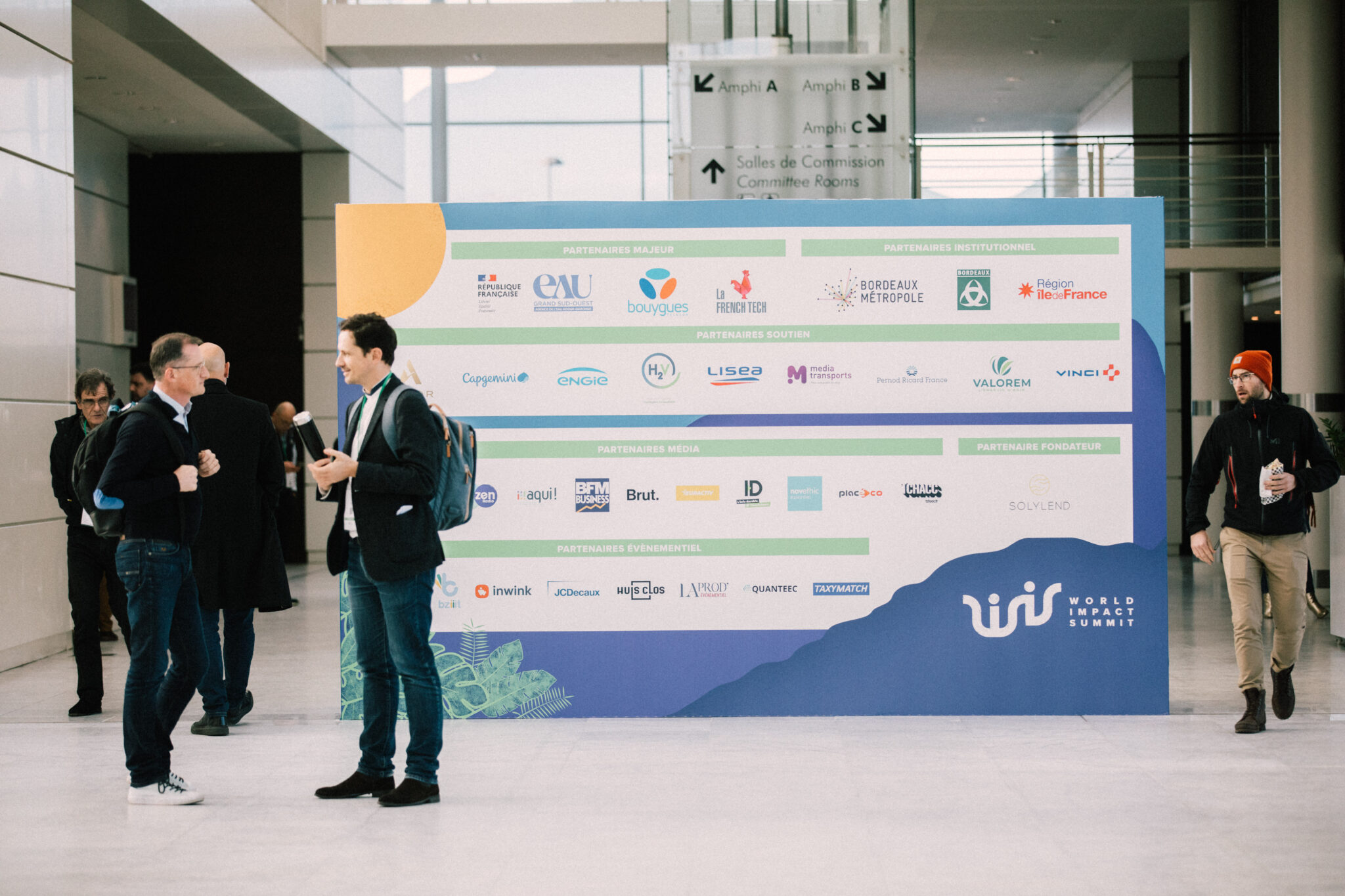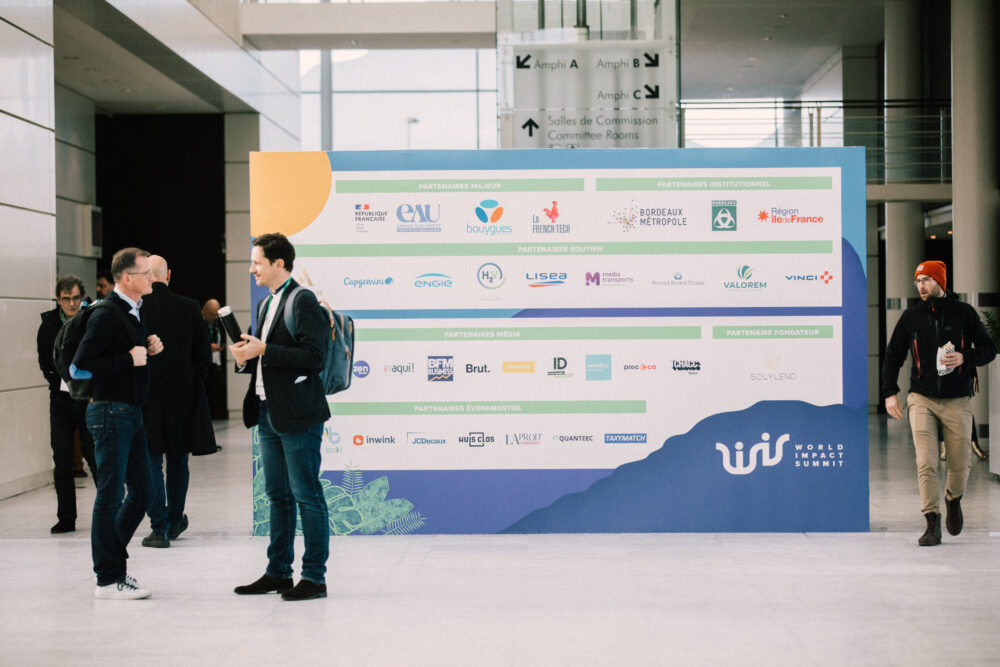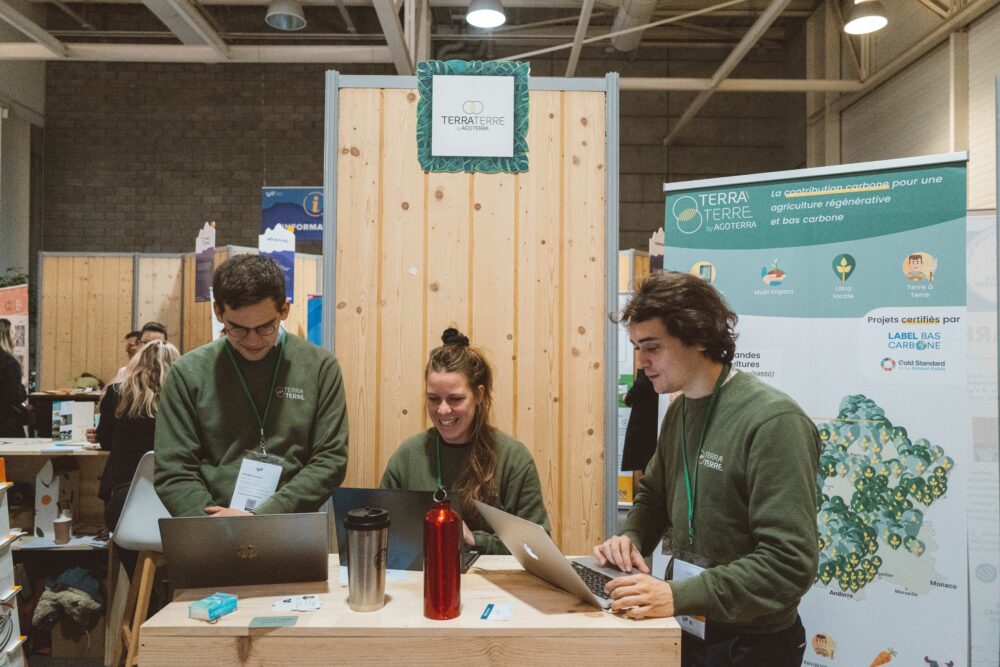 Become an exhibitor
Are you developing a concrete solution that contributes to the ecological, energy or social transition? Do you want to exhibit your solution in order to promote your organization's image and meet impact players and experts?
Join the exhibitors of the future Exhibitors' Village and present your solution to a qualified and committed professional target. Gain visibility and boost your exchanges by integrating the exhibition and demonstration platform of concrete solutions!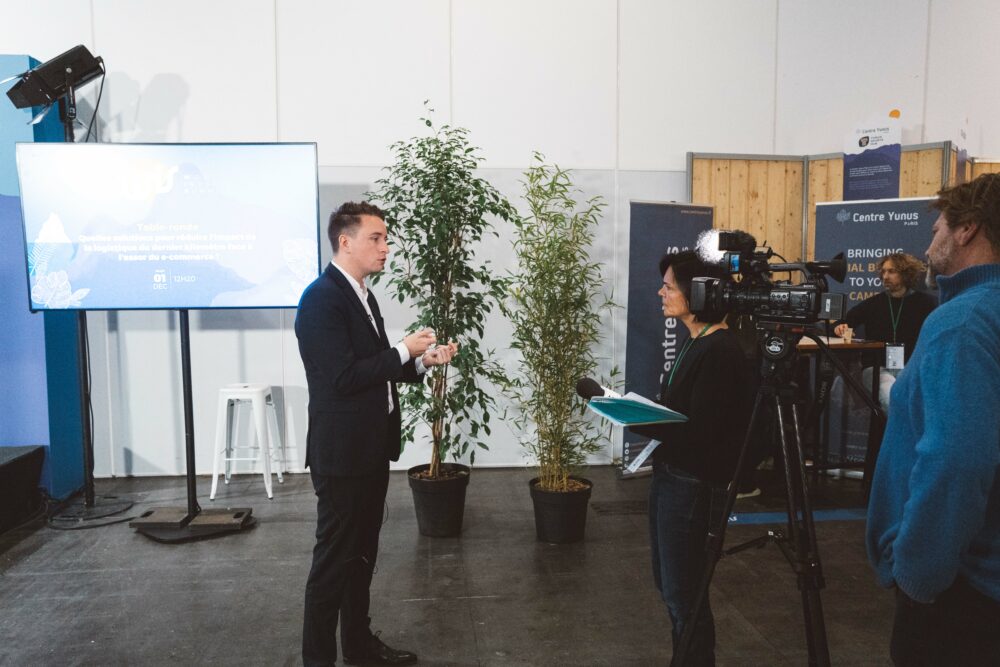 Media partner
You are a journalist, a content manager for a website or a specialized magazine, you work for the press or a media? You want to cover the event, interview speakers, exhibitors or partners?
Join our media partners and get access to exclusive content, benefit from media accreditations, participate in our conferences or press trips.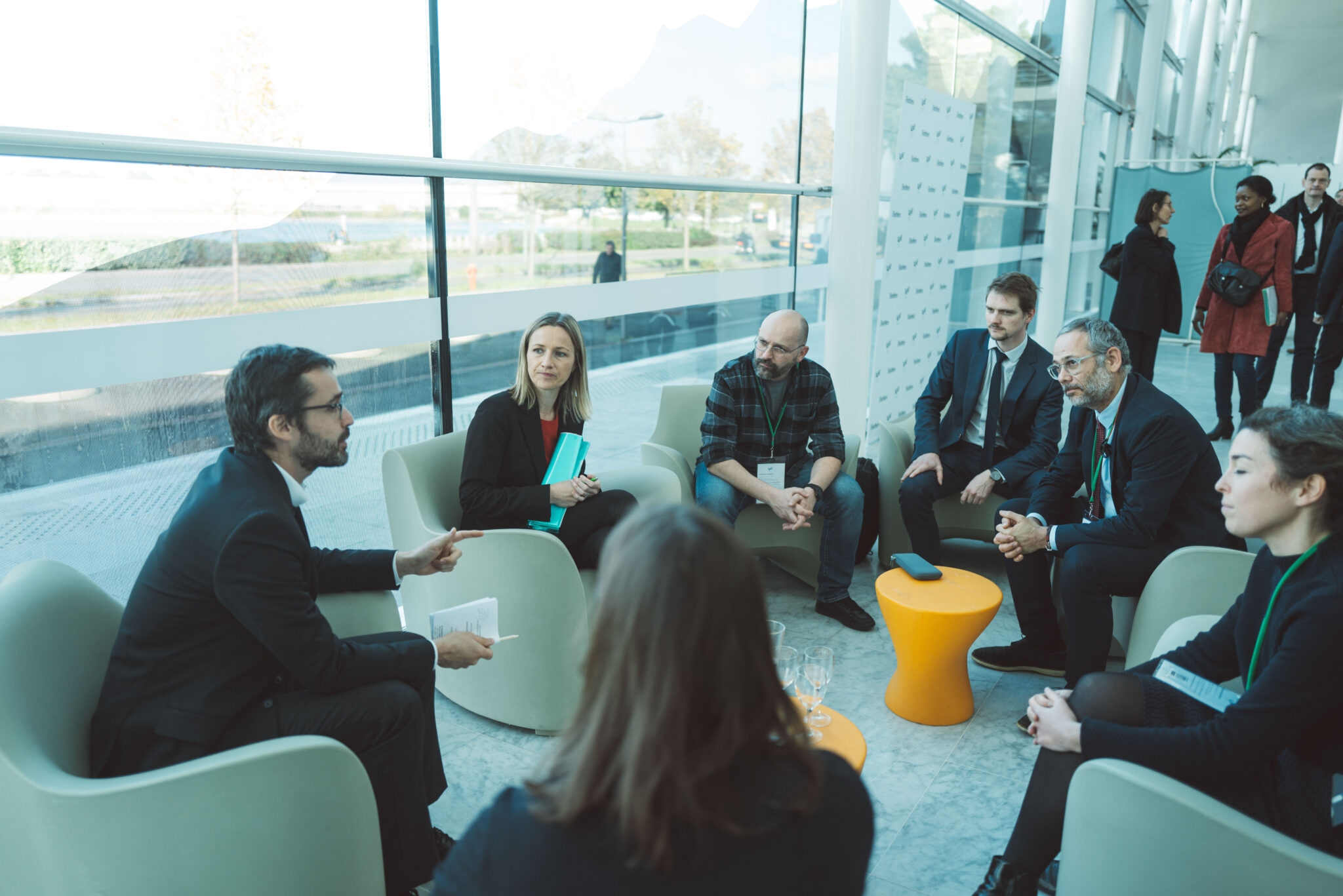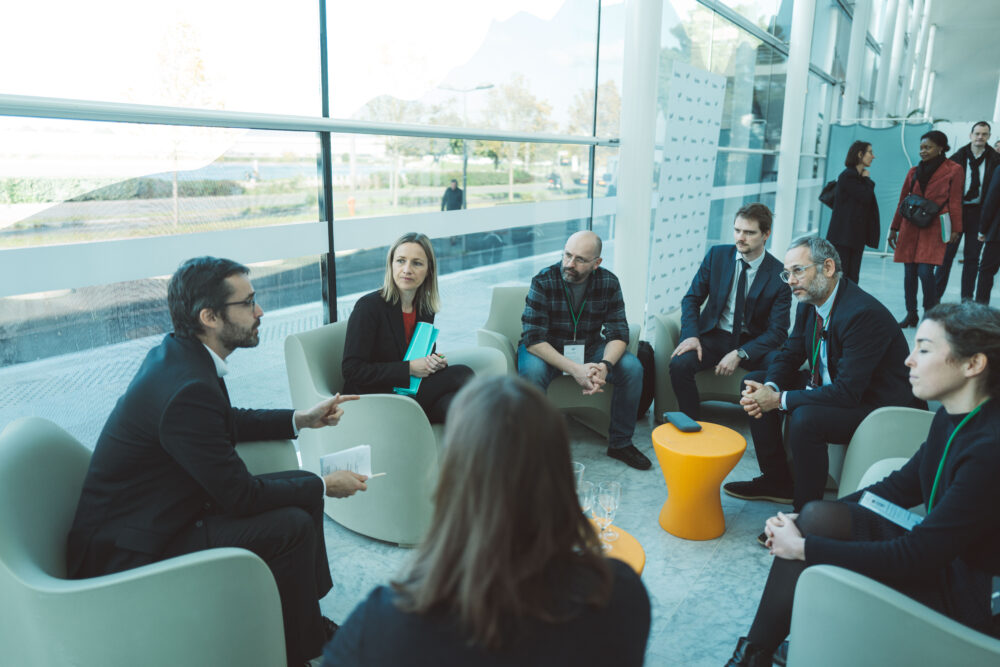 Network partner
Do you represent a committed professional network? Like more than 45 strategic network partners, join the World Impact Summit movement and let's build together themes and workshops to which you can contribute your expertise! Invite your members and create moments of exchange around the impact economy and the ecological transition.
Gain visibility, develop new links with actors of the impact ecosystem and invite your network to participate and affirm a unique event on the territory!