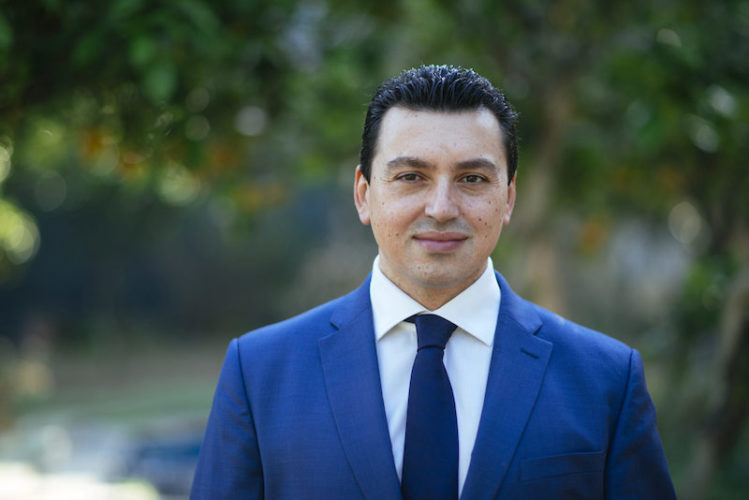 Aaron FARRUGIA
Minister for the environment, climate change & planning, Malta
Aaron Farrugia is a Maltese Partit Laburista (Labour Party) politician and currently the Minister for the Environment, Climate Change & Planning in Prime Minister Robert Abela's Cabinet since January 2020. He served as Parliamentary Secretary for European Funds and Social Dialogue in former Prime Minister Joseph Muscat's Cabinet of ministers between 2017 and 2020.
Farrugia, an economist, was elected as a Member of the Parliament in the general election of June 2017 and was immediately appointed as a member of the Cabinet of Ministers in the Government of Malta. He is a member of the Foreign Affairs Committee and Head of the Maltese Delegation in the Parliamentary Assembly for the Mediterranean.
Dr Farrugia worked as Policy Advisor to the Maltese members in the Committee of the Regions in Brussels and later as the Chief Executive Officer (CEO) of the Malta Freeport Corporation, Malta's free trade zone.
He expressed support for a change towards a first past the post system, a separate list to increase the number of women in Parliament, and for higher salaries for Members of Parliament. As Environment Minister he was hailed for pushing important reforms and revising policies in a short timeframe, particularly those related to planning, construction, and waste management.