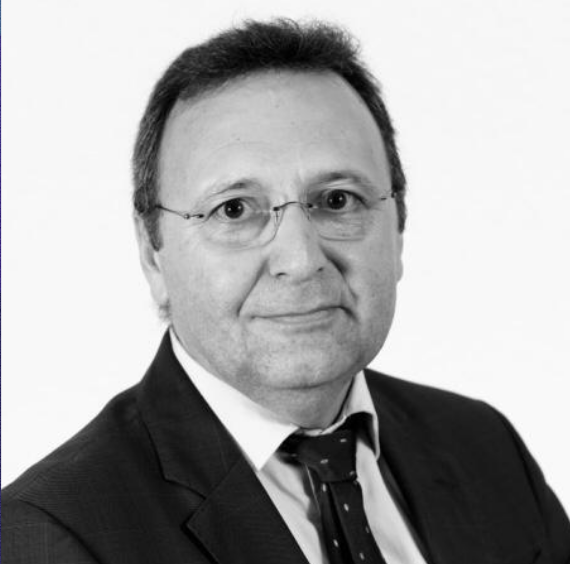 Alain DUPUY
Professor of hydrogeology, Bordeaux Polytechnic Intsitute (INP)
Professor of hydrogeology at Bordeaux Polytechnic Institute, Alain Dupuy has run the ENSEGID (Environment, Geological Resources and Water Resources Graduate School) since 2013. He holds a doctorate in quantitative hydrogeology and an authorisation to supervise research in "Transfer of mass, pressure and energy in aquifers".
He works at the Geological Resources & Environment (G&E) laboratory, coordinating research into transfer of mass, pressure and energy in multi-layered aquifers.
A longstanding member of the AcclimaTerra Scientific Committee, he is also working on the impacts of climate change on the availability of underground water resources.
Alain Dupuy is a member of the Scientific Councils of the Rhône-Méditerranée-Corse and Adour-Garonne water authorities, of the Environment and Development Virtual Thematic Digital University and of the Scientific Programming Committee and Thematic Promotion Consortium of the French National Alliance for Environmental Research. On the international front, Alain Dupuy is a member of the France-Quebec Committee for University Collaboration and joint director, with Laval University (Quebec-Canada), of AQEAU2 (Aquitaine Quebec Scientific Network for Water).
Water&Adaptation: How do European regions anticipate the effects of the climate change ?

Great Cause: Water

Water forum