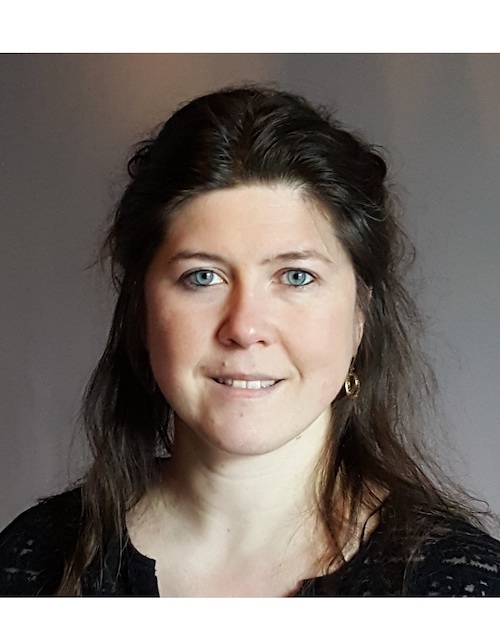 Aurélie DUBOIS
Managing director, RespectOcean
Aurélie Dubois is managing director of RespectOcean, an association uniting those committed to a sustainable economy for the conservation of the ocean and its ecosystems.
Passionate about the projects and people that help move society forward, she's been developing the association for four years to nurture pioneering solutions and innovations able to help make the sustainable economy a positive force for ocean conservation.
Before directing RespectOcean, Aurélie Dubois worked for six years as a policy officer with Global Compact France, the French arm of the United Nations programme which aims to encourage companies all over the world to adopt a socially-responsible attitude.
Biodiversity and companies: why and how to get involved ?

Nature & Biodiversity

Agora 2