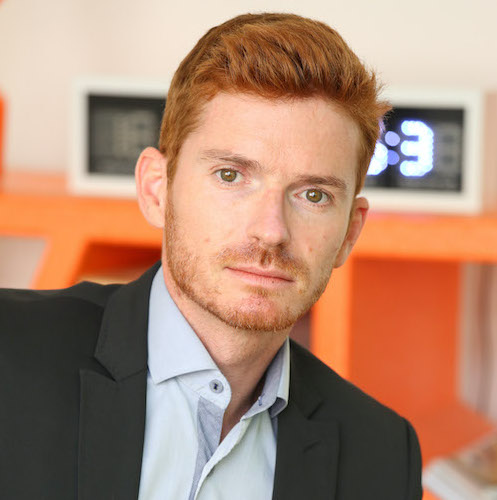 Benjamin ENAULT
Founder, The Sense Activists
For over 20 years, Benjamin has been working with organizations at the highest level to help them transform their products, services and practices to meet current environmental and social challenges.
A former director, he helped steer the Utopies consultancy towards achieving France's first B Corp certification in 2014.
He has frequently provided expert evidence to parliamentary debate around the PACTE bill (Action Plan for Company Growth and Transformation), and is regularly called upon to contribute to Raison d'être / Sociétés à Mission / B Corp / PACTE.
Founder of The Sense Activists consultancy in 2020, he is a spokesman for the European B Corp community, sitting on the board of SurfRider Foundation Europe.
He is also an ambassador for the Impact France movement in the Nouvelle Aquitaine region (in the west of the country).
What responsibility do advertising and communication have during a genuine ecological transition ?

WISInvest: How to accelerate the mobilization of financial actors to invest in sustainable and territorial projects ?

Regional Economic Recovery

Agora 2