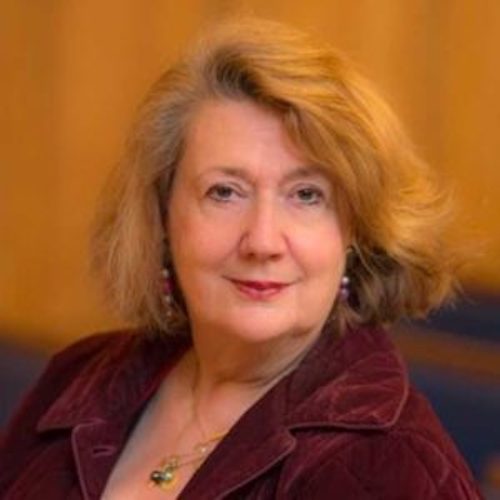 Bettina LAVILLE
President and founder, Comité 21
An honorary councillor of state, Bettina Laville is president and founder of Comité 21 (a French network of actors for sustainable development).
She was cabinet director and then advisor on environmental issues to several ministers and to President François Mitterrand. In that role, she was responsible for preparing the Rio, Kyoto and Johannesburg conferences. She established the Environmental Film Festival in 1982 and co-founded the Nouvelles Explorations Festival in 2016.
For five years she was Associate with responsibility for sustainable development in an international law firm.
How do the recovery plan participate to reconsider the regional planning ?

Regional Economic Recovery

Agora 1