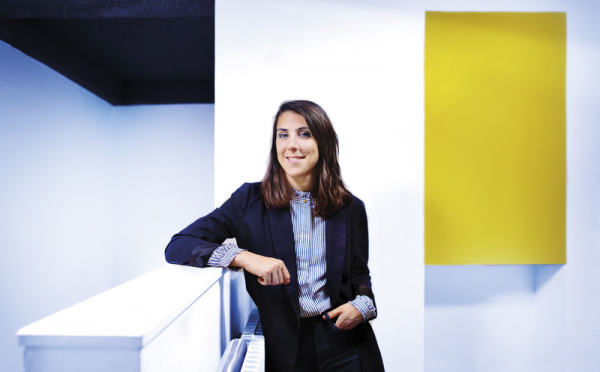 Caroline NEYRON
CEO, Mouvement Impact France
Director General of Mouvement Impact France (formerly Mouves) since 2016, Caroline Neyron transformed the organisation to better establish social entrepreneurship in the French economy, giving impetus to a social and environmental dynamic.
In 2018, Caroline launched the "NousSommesDemain" coalition, bringing together under the aegis of Impact France all the influential French company networks. Caroline Neyron used this coalition to promote the first high-impact economy events in France. In this role, over the last three years she has helped high-impact businesses with their public positions, claims and announcements.
A formidable specialist in France's positive-impact economy, her initiatives bring together all the networks of companies committed to the social and solidarity economy and B Corp, whether originally or undergoing transition. Today, Caroline Neyron aims to promote committed companies and directors and to make Mouvement Impact France a genuine social and ecological alternative to the MEDEF (French Employers' Association).
CSR, accreditations, brand purpose etc. Has engagement become an essential pre-requisite for competitiveness ?

Zero-Carbon Objective

Agora 1