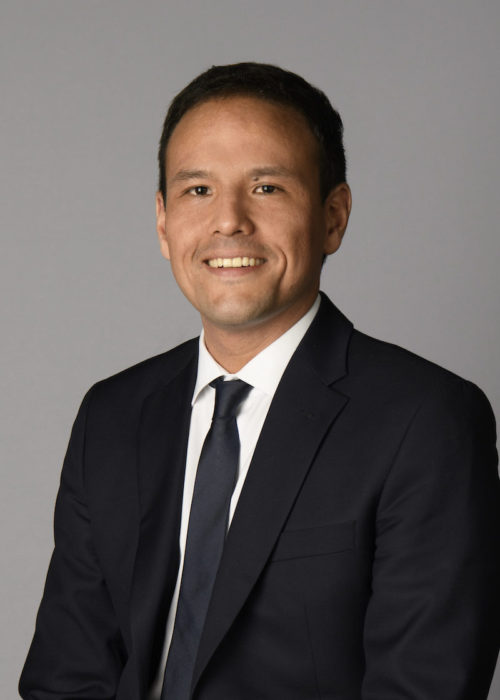 Cédric O
Minister of state for the digital sector
Cédric O is a French politician who graduated from HEC business school in Paris in 2006.
In 2012 he was deputy director of François Hollande's presidential campaign. From 2017 to 2019 he was advisor to both the president, Emmanuel Macron, and the prime minister, Édouard Philippe.
On 31 March 2019 he was appointed Secretary of State for Digital Technology in Édouard Philippe's second government. On 26 July 2020 he became Secretary of State for the Digital Transition and Electronic Communication under the ministers of the Economy and of Territorial Cohesion.