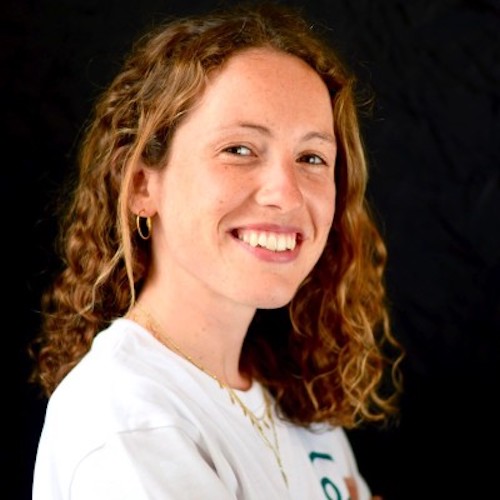 Gaëtane LEMARCHAND
Managing Consultant, Circul'R
Four years ago, Gaëtane undertook a world tour to study the circular economy, meeting more than 100 project sponsors in 10 countries in 10 months.
Passionate about this new economy, Gaëtane has since then assisted several major groups in their transition towards a more circular business model, both with the Ellen MacArthur Foundation and with Circul'R, addressing aspects such as ecodesign, eliminating single-use plastics, industrial ecology and the economy of functionality. 
What are the market realities of ecodesign ?