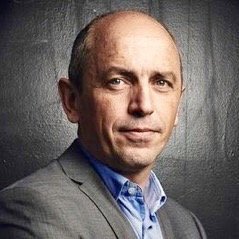 Pierre LARROUTUROU
Member, European Parliament & General rapporteur of the EU budget
Pierre Larrouturou is a French economist and politician.
He left the French Socialist Party in 2013 to found the Nouvelle Donne (New Deal) party, which he co-chaired until 2016.
Pierre Larrouturou is also a great champion of the fight against climate change and joined French green party Europe Écologie Les Verts in 2009. In December 2017, he launched a collective to fight global warming on a European scale called Pacte Finance Climat (Climate Finance Pact).