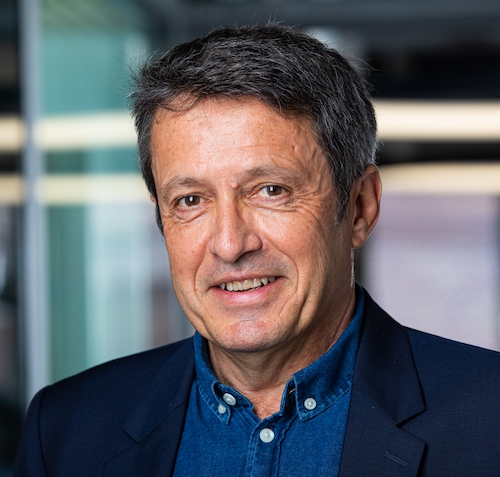 Pierre MAGNES
Development Director, Firmus Greywater Recycling System
Pierre Magnes has a doctorate in Ecotoxicology.
He has been Development Director at Firmus Greywater Recycling System since February 2017.
Firmus Greywater Recycling System focuses on recycling grey water and is one of the 18 reference companies cited in the report "Pivoter vers l'industrie circulaire" (Pivoting towards circular Industry) written in partnership with OPEO (a consultancy helping companies achieve operational excellence) and the INEC (National Institute for the Circular Economy) and published in 2021. 
Water & Circular economy: toward a circular approach of water management – What solutions ?

Circular Economy

Great Cause: Water

Water forum