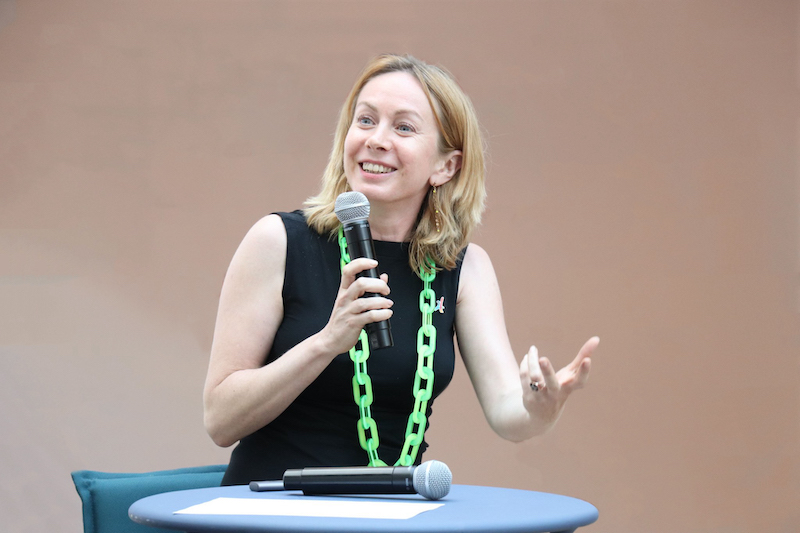 Stéphanie GOUJON
CEO, French Impact
Graduate of HEC business school and former advertising executive, today Stéphanie Goujon is CEO of the association French Impact, a government initiative aiming to promote social and environmental innovation.
Before that, she co-founded the Agence du Don en Nature (Agency for Gifts in Kind) an association that fights against waste and social exclusion and ran it for ten years. Stéphanie Goujon was also Vice-President of the Mouvement des Entrepreneurs Sociaux (Social Entrepreneurs' Movement) and a member of the Action Publique 2022 committee for the reform of the state.
Since 2015, she has been a member of the Social and Environmental Economic Council in the economic activities section and in this role is on the board of the Organizing Committee for the Paris 2024 Olympic and Paralympic Games.
Developing the social and solidarity economy and positive-impact economic ecosystems in our regions

Regional Economic Recovery

Agora 1