Water is Earth's most precious resource.
However, according to the United Nations, by 2030, « the world may face a 40% shortfall in water resources ». This is undoubtedly linked to the effects of climate change.
Circular economy
Our water resources are also subject to unprecedented pollution and pressure due to high volumes of micro-plastics and various chemical effluents.
It's vital that we find models able to sustainably conserve both the quantity and quality of the water resources we need for our activities.
Over this half-day we'll look at how our historically linear production models can be integrated into a circular approach to sustainably conserve our natural resources.
Reducing our consumption of « primary » raw materials is becoming a vital issue in order to secure supplies and reduce our carbon and resources footprints. We must encourage the re-use of resources, create new forms of cooperation between regions, companies and individuals and encourage the creation of integrated systems for the recycling and re-use of materials.
---
Discover our panel discussions and themed workshops
Agriculture & Water – It is time to reconsider our habits and models

Accelerate and intensify circularity in water consumption

Is the eco-design of the cities of tomorrow possible ?

What are the market realities of ecodesign ?

What responsibility do advertising and communication have during a genuine ecological transition ?

How to stimulate innovative cooperation between territories, companies and SSE in the service of a circular economy ?

What solutions to put an end to single-use plastic ?

What business models to achieve a real circular economy ?

How to export internationally French's cleantech expertise ?

How to help companies shifting towards circular production models ?

How to integrate each steps of the value chain in product sustainable-design ?

Green Marine Europe : towards a more responsible maritime transport

Water & Circular economy: toward a circular approach of water management – What solutions ?

Circular Economy

Great Cause: Water

Water forum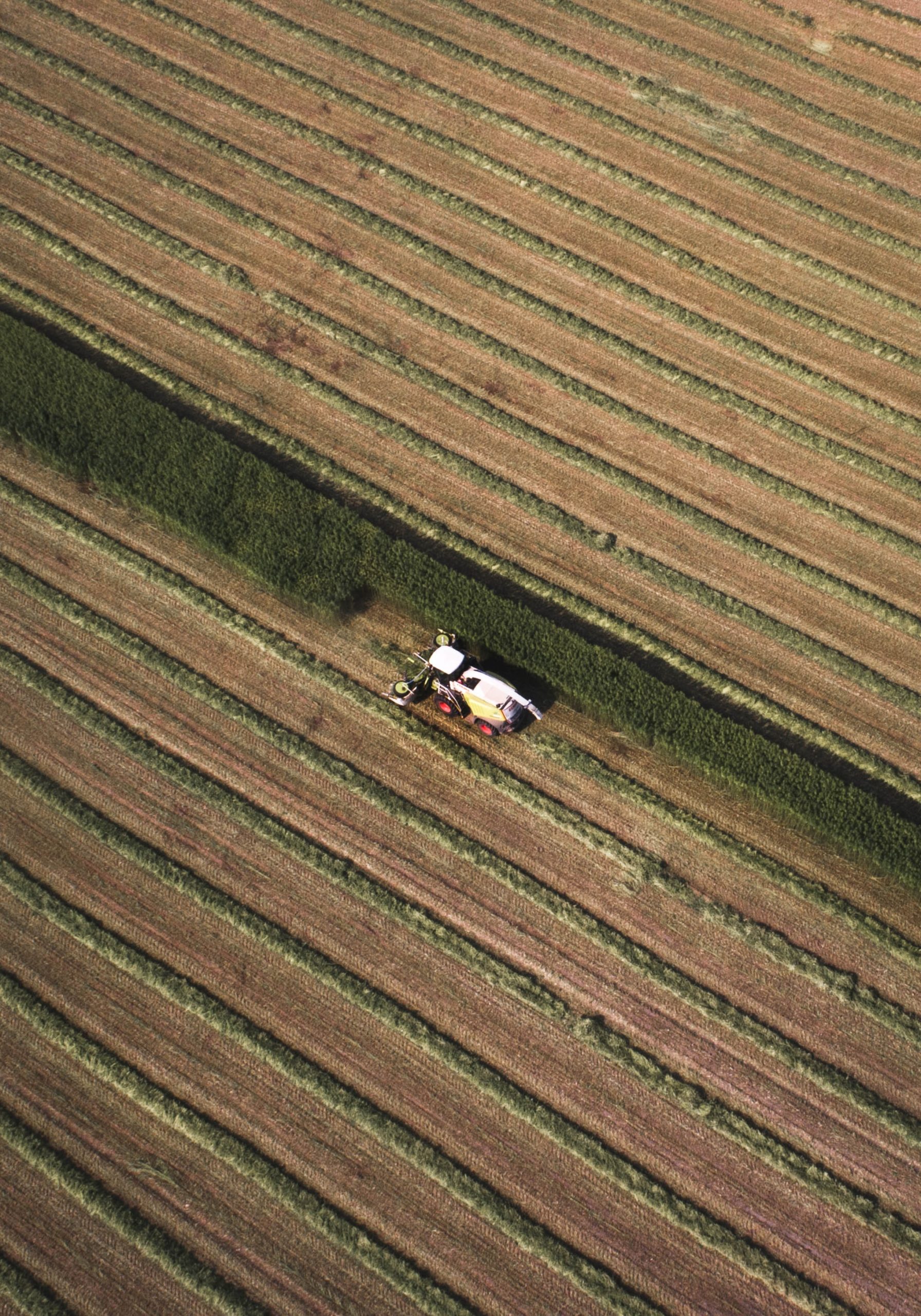 The other topics