Almost 60% of species disappeared between 1970 and 2014, a highly abnormal rate estimated to be a hundred to a thousand times faster than natural extinction.
Marine biodiversity
Offshore too, marine biodiversity is also in decline. Loss of marine biodiversity weakens ocean ecosystems, reducing their ability to withstand disturbance to their environment or to adapt to climate change, and so to fulfil their role as ecological and climatic regulators for the planet.
Society has however recently become aware of the issue, and is now questioning the scale of impact that mankind has had in the degradation of natural ecosystems.
Among other things, this has facilitated the launch of projects to regenerate marine ecosystems, through coral seeding and the reintroduction of flora and fauna.
Drawing inspiration from living organisms (biomimicry) equally offers interesting avenues for research and innovation. It helps us anticipate the effects of climate change by taking inspiration from the natural mechanisms present in the living world.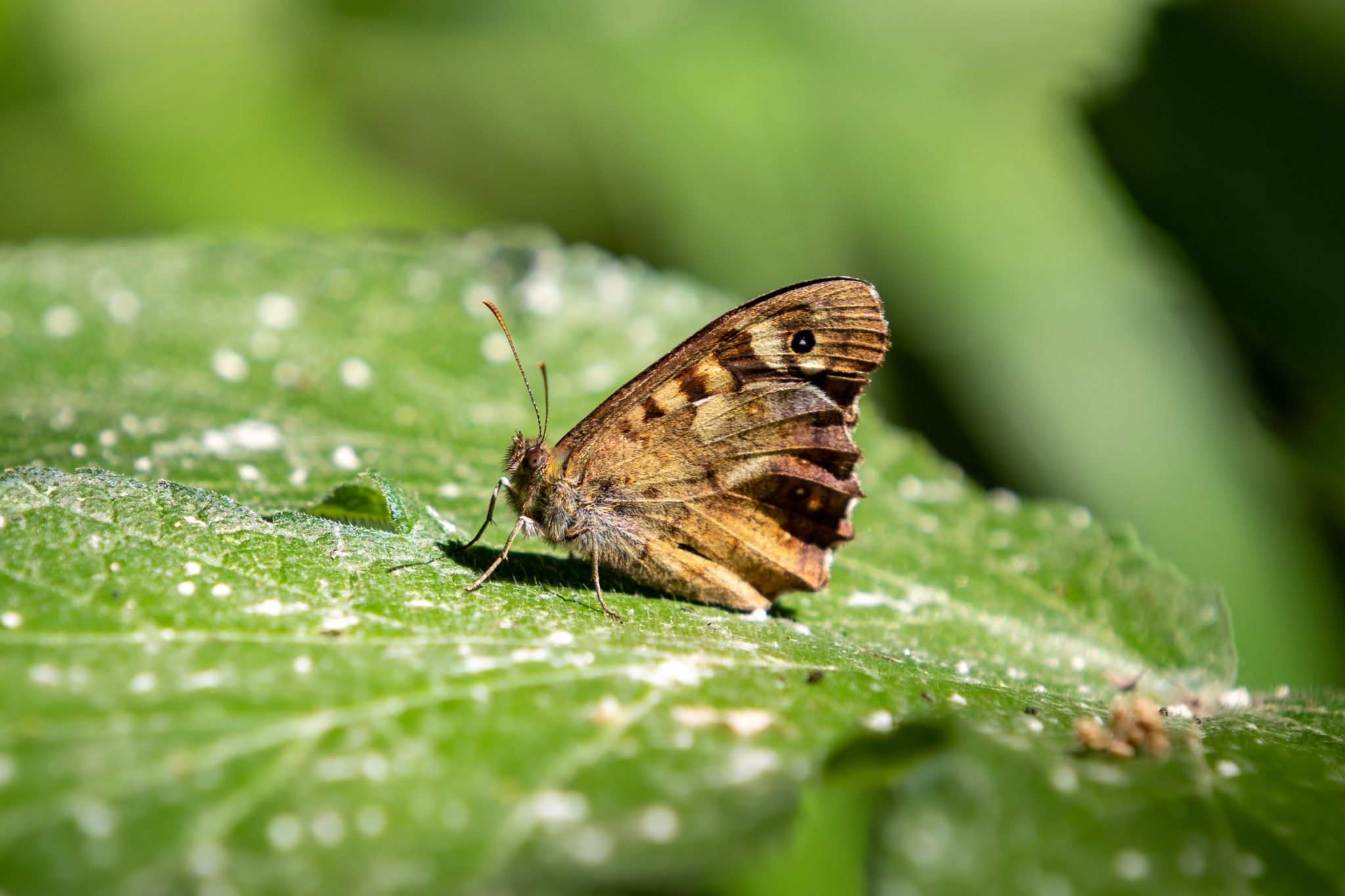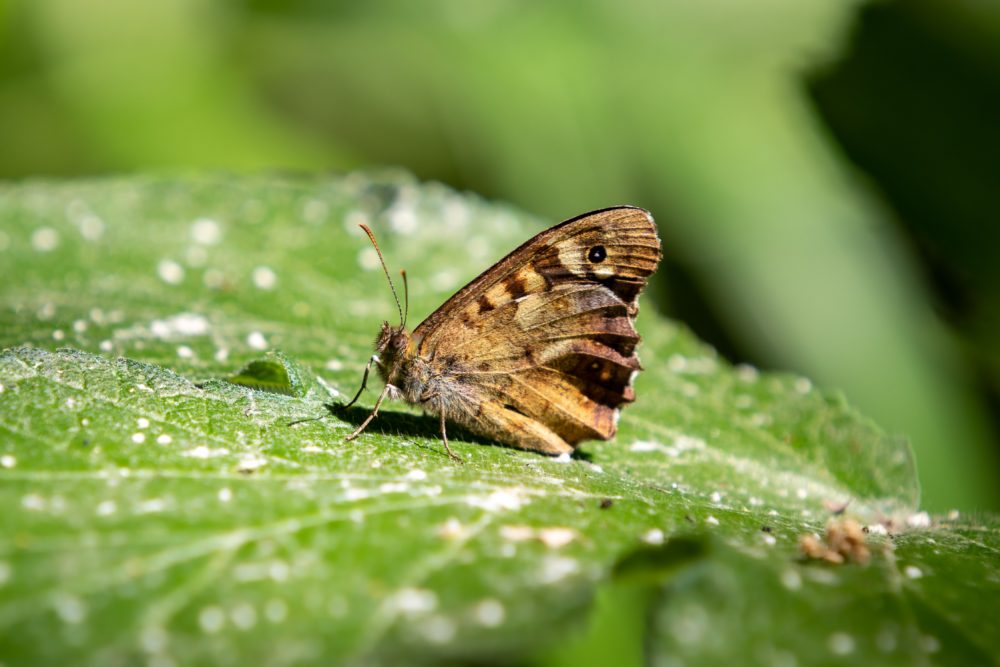 Over this half-day, we'll look at how knowledge of the living world can help us better understand future societal, environmental and economic changes.
---
Discover our panel discussions and themed workshops
What role does the living world play in today's society ?

Nature & Biodiversity

Agora 1

Pitch partner BNP Paribas

Nature & Biodiversity

Agora 1

How can the economy and finance be mobilised to sustainably regenerate natural ecosystems ?

Nature & Biodiversity

Agora 1

The living world: source of inspiration and progress?

Nature & Biodiversity

Agora 1

How can the fishing industry be transformed to combat the decline in marine biodiversity ?

Nature & Biodiversity

Agora 1

Nature, health & engagement – towards a new ecological approach ?

Nature & Biodiversity

Agora 1

Why reconnecting science, knowledge and our society lies at the heart of each and every challenge ?

Nature & Biodiversity

Agora 1

Biodiversity and companies: why and how to get involved ?

Nature & Biodiversity

Agora 2

To B or not B Corp

Nature & Biodiversity

Agora 2

Nature-based solutions : How natural regeneration can help increasing territories resilience ?

Great Cause: Water

Nature & Biodiversity

Water forum

Immersive workshop GAIATICA

Great Cause: Water

Nature & Biodiversity

Water forum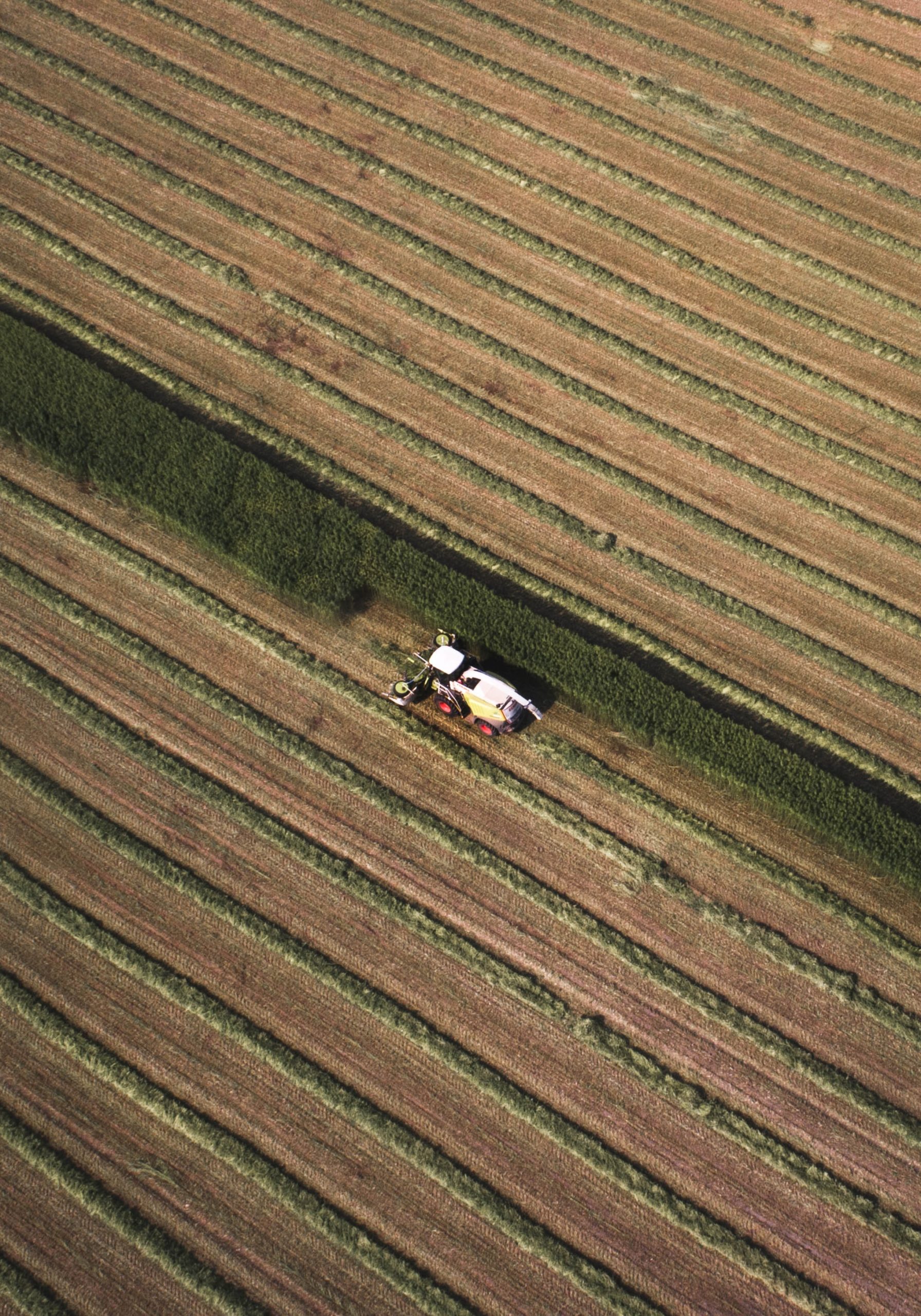 The other topics