Objective net zero
Despite strong international cooperation, these efforts need to be accelerated now that we are seeing climate instability increasing worldwide. Today, the goal of carbon neutrality needs to be at the heart of any transformation strategy. To achieve this, the European Green Deal announced at the end of 2020 will provide a sizeable opportunity to invest in the deployment of models that are friendlier to our natural resources and environment.
During this first half-day we will present ways of implementing a sustainable strategy to decarbonise our companies and our regions, while also adapting those regions to climate – particularly water-related – risks (resource scarcity, floods, rising water levels, etc.).
We'll learn how we can escape our carbon dependency and what essential changes must be identified and implemented if we are to achieve carbon neutrality across various activity sectors: energy, maritime industries, agriculture, transport, urban development.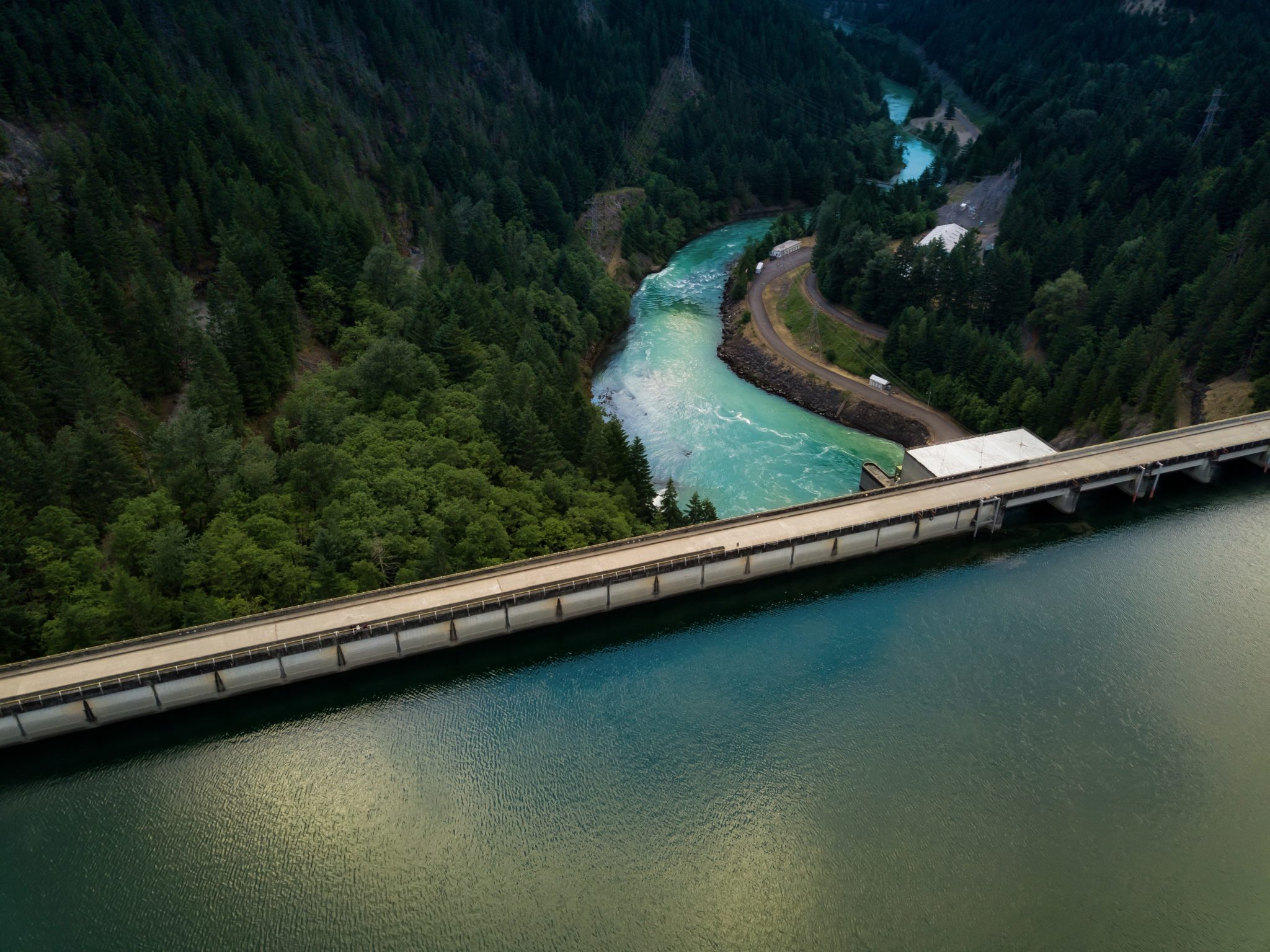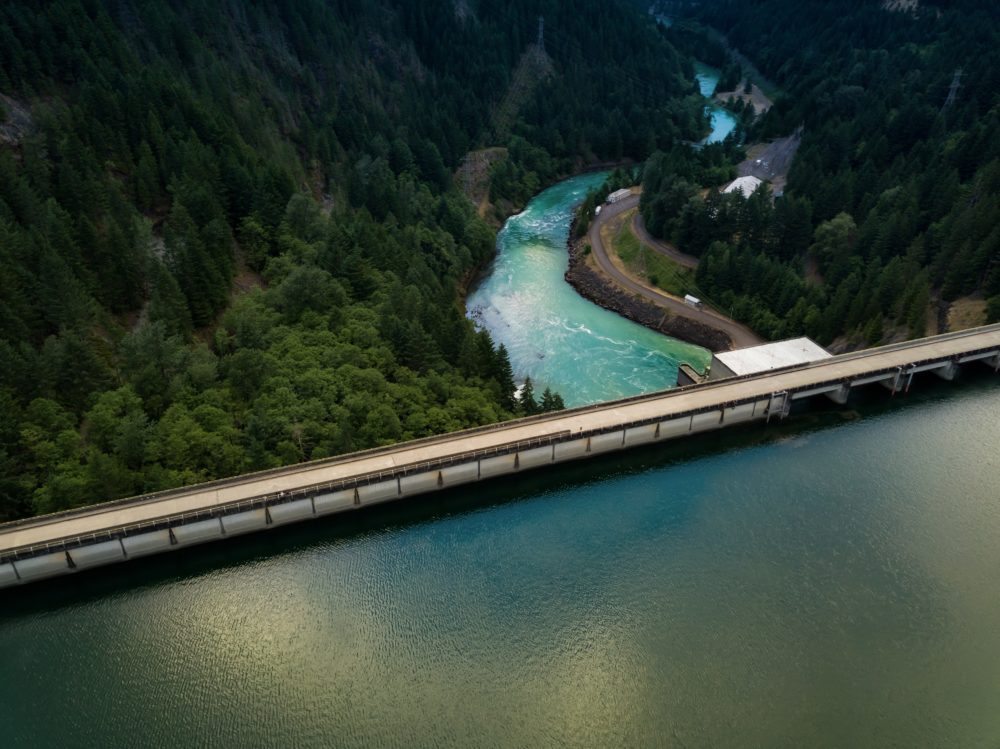 Addressing these topics will allow us to present concrete solutions for sustainably reducing the impacts of climate change.The idea is to introduce a strategy for rational low-consumption energy transition in our industries, companies and regions.
---
Discover our panel discussions and themed workshops
Opening ceremony

Zero-Carbon Objective

Agora 1

How to accelerate the decarbonization of our economy ?

Zero-Carbon Objective

Agora 1

Adapting our societies to the effects of climate change: What are the direct consequences ?

Zero-Carbon Objective

Agora 1

CSR, accreditations, brand purpose etc. Has engagement become an essential pre-requisite for competitiveness ?

Zero-Carbon Objective

Agora 1

Ocean and Climate: what opportunities does the blue economy offer in adapting to and mitigating climate change ?

Zero-Carbon Objective

Agora 1

How can agriculture help mitigate climate-related risks?

Zero-Carbon Objective

Agora 1

What future for the mobility of people ?

Zero-Carbon Objective

Agora 1

Territories on the move: adapting our coastlines to climate change effects

Zero-Carbon Objective

Agora 2

How to lead the transition of its region thanks to the objective net zero ?

Zero-Carbon Objective

Agora 2

What can I do in order to encourage my industry to get involve in water preservation ?

Great Cause: Water

Zero-Carbon Objective

Water forum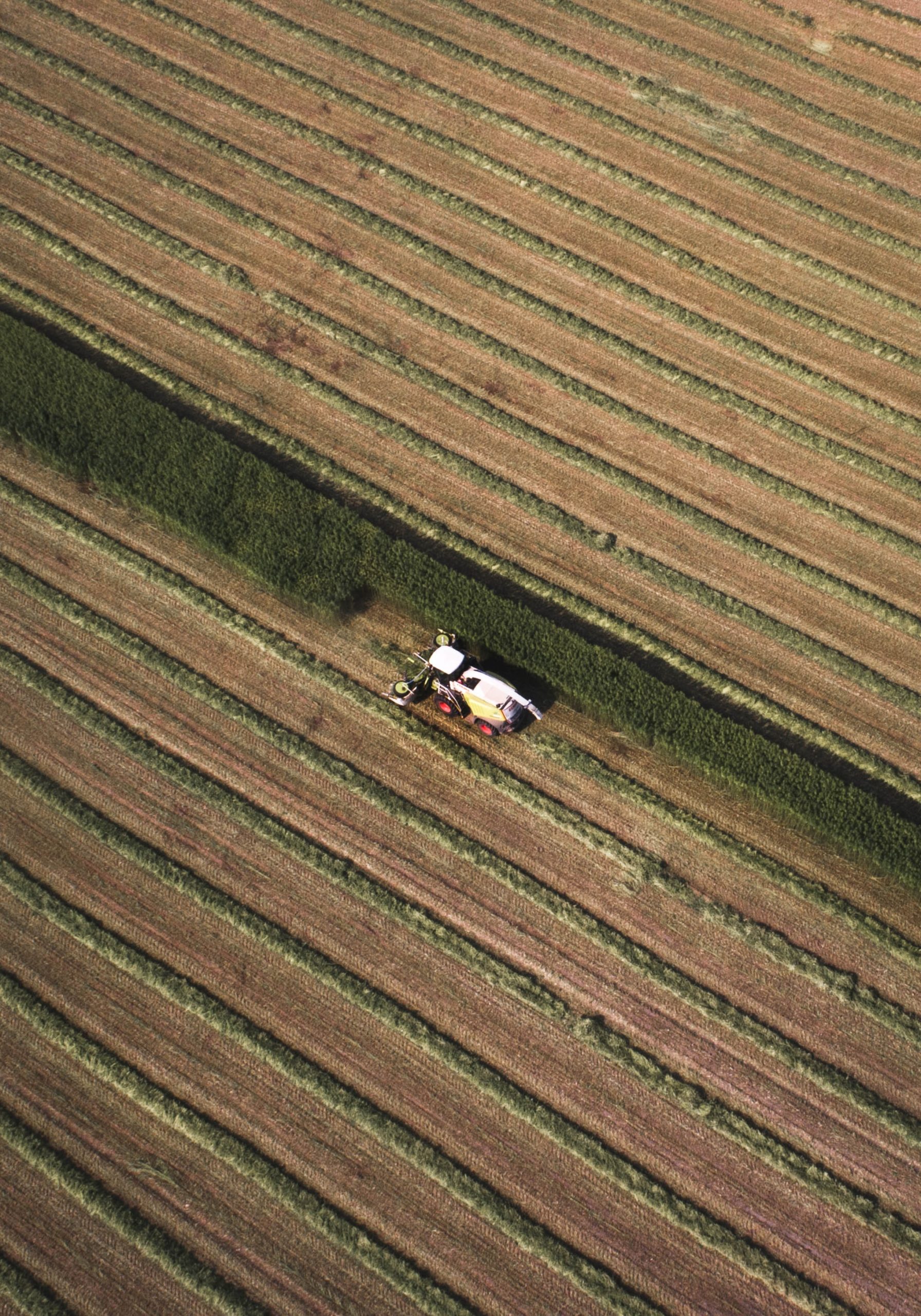 The other themes