Recovery planning and regional recovery
The planet's good health depends on the European Union's commitment to achieving carbon neutrality by 2050 with the introduction of the European Green Deal, the main features of which include the transformation of society, decarbonisation of energy production, improvement in building energy efficiency and the development of cleaner, more economic means of transport.
With the support of: €17.5 bn to help support the ecological transition
The COVID crisis has highlighted the failings in the globalised economy and so has helped refocus transition issues onto the local level. As a result, the European Parliament has adopted the Just Transition Fund (JTF) with the goal of mobilising €17.5 bn to help support the ecological transition in those regions and countries that emit the most CO2, creating new jobs, underpinning the move towards a circular economy and supporting the fight against pollution.
Over this half-day, prominent figures including Arnaud Leroy, President of the ADEME, Stéphanie Goujon, Director General of French Impact, Hannah Berkouk, Director General of HelloAsso and Cédric O, Secretary of State for the Digital Sector, will debate the European Green Deal and the challenges of regional recovery.
Implementing a policy for relocating economic activities, the deployment of the social and solidarity economy and the role of digital technology are envisaged as the initial directions to launch this transition.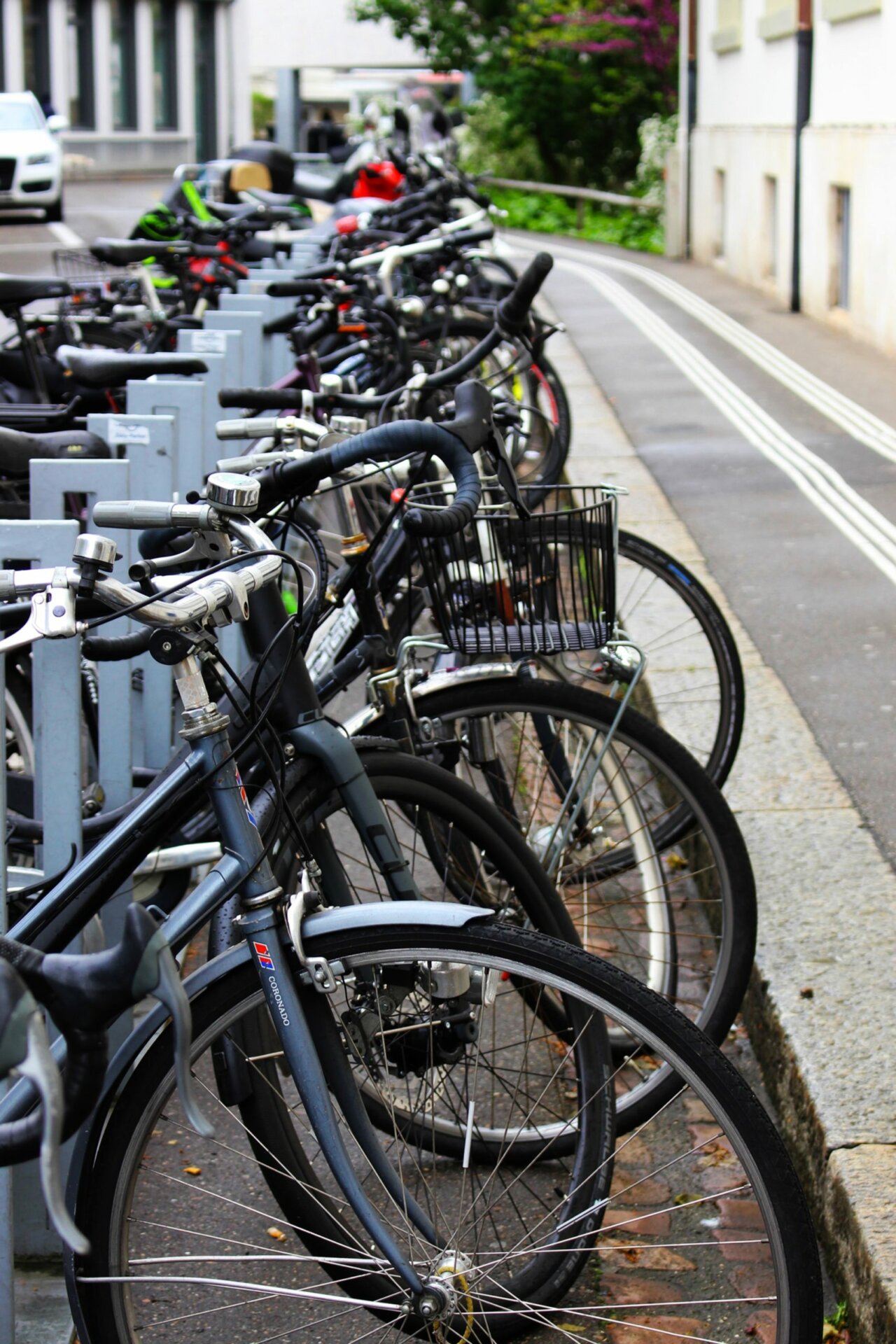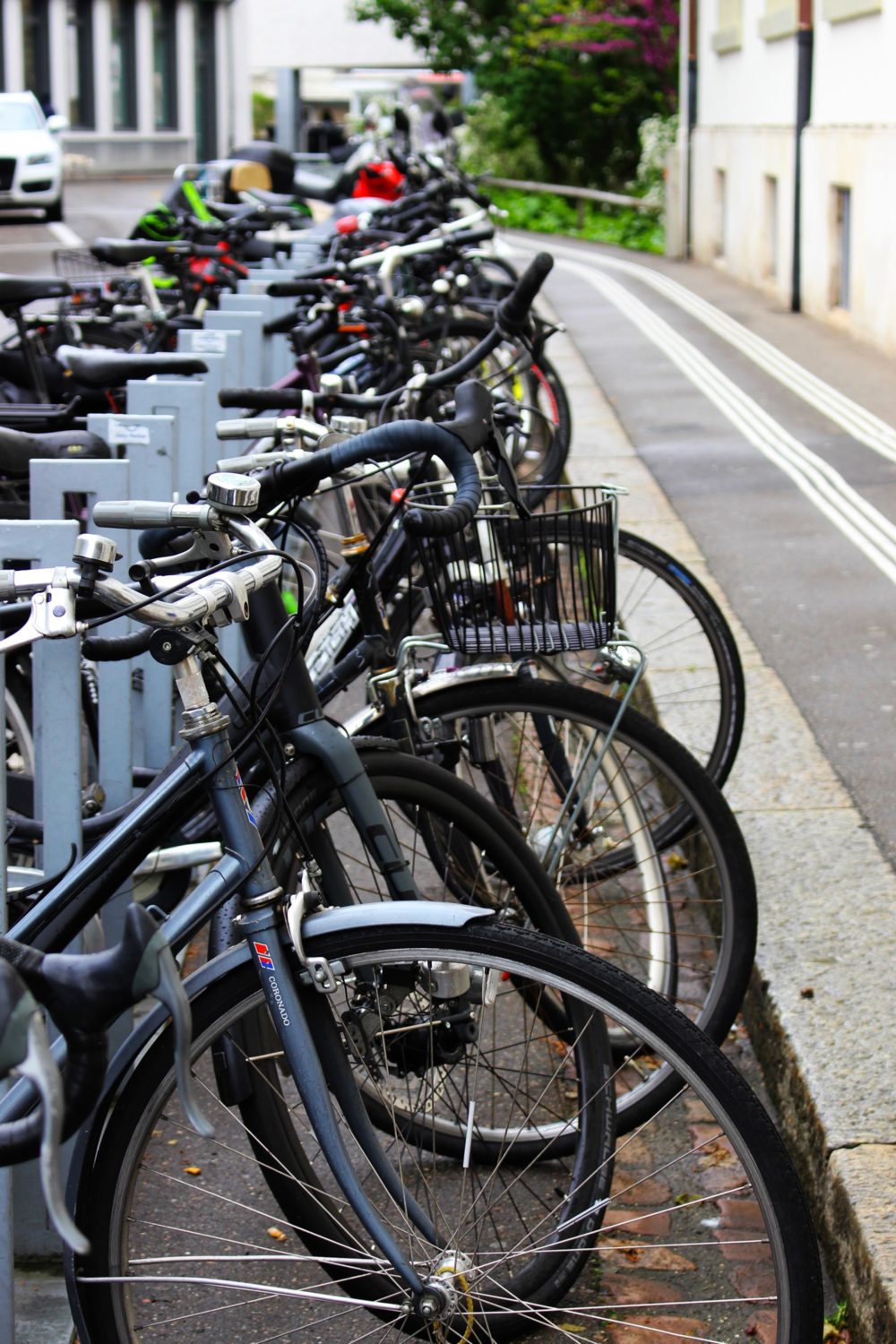 Discover our panel discussions and themed workshops
The regions: the initial scale of action in the green recovery

Regional Economic Recovery

Agora 1

How do the recovery plan participate to reconsider the regional planning ?

Regional Economic Recovery

Agora 1

Developing the social and solidarity economy and positive-impact economic ecosystems in our regions

Regional Economic Recovery

Agora 1

How are cities reinventing themselves through the integration of environmental and social issues ?

Regional Economic Recovery

Agora 1

How can we make our regions the first-line barrier to marine pollution through the introduction of circular economy strategies ?

Regional Economic Recovery

Agora 1

What role can digital technology play in the transition and economy recovery ?

Regional Economic Recovery

Agora 1

WISInvest: How to accelerate the mobilization of financial actors to invest in sustainable and territorial projects ?

Regional Economic Recovery

Agora 2

WISInvest: Reversed pitch – Each funder presents his field of action

Regional Economic Recovery

Agora 2

Speed-meeting 1vs1 – One project – One financer

Regional Economic Recovery

Agora 2

Solutions pitch

Great Cause: Water

Regional Economic Recovery

Water forum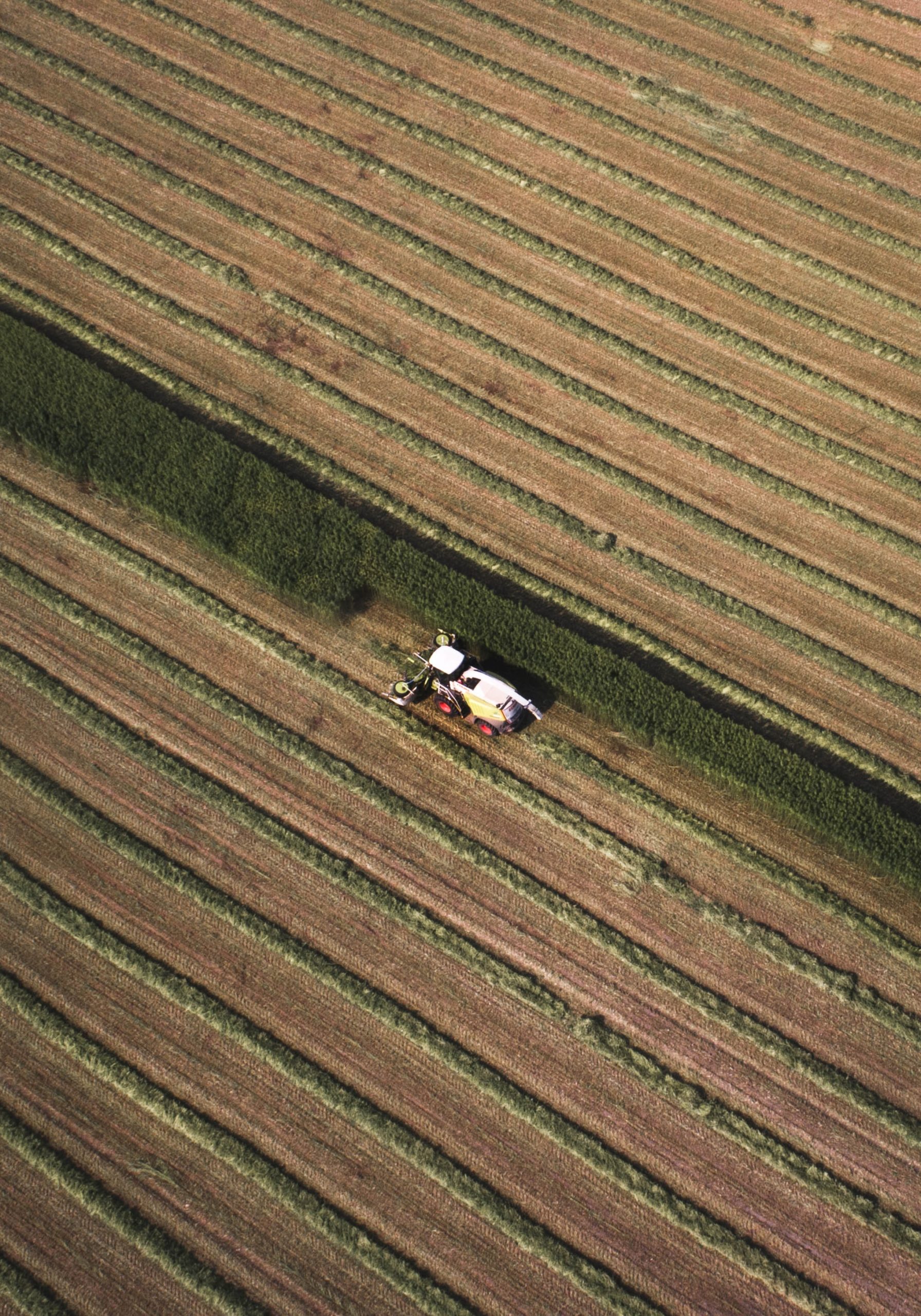 The other topics