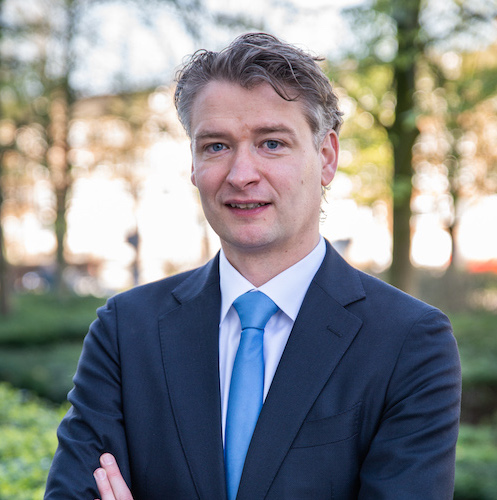 Dennis van der PUTTEN
Director Sustainability & Strategy and acting Chief Commercial Officer, ACTIAM
Dennis joined ACTIAM in April 2015 as Director Sustainability & Strategy and has 18 years' experience in the industry.
Prior to his current role Dennis was responsible for the investments of insurer Zwitserleven, focusing on investment strategy, lifecycle construction and asset and liability management.
In 2010 and 2011, Dennis was nominated for 'Financial talent of the year' (insurance industry) and for 'investment professional of the year' (asset management). Dennis also worked at Rabobank (International) for 10 years.